Fine Bubble Disc Diffusers
Fine bubble disc diffusers from SSI Aeration, Inc. brings together the best in engineering, components and design to improve efficiency. Their performance and durability make them indispensable in municipal and industrial installations across the globe. We build reliability into every stage of their performance to improve your experience.
WHAT MAKES OUR FINE BUBBLE DISC DIFFUSERS A WORLDWIDE CHOICE?
SSI Aeration, Inc. supplies fine bubble disc diffusers to all 50 states and more than 70 countries.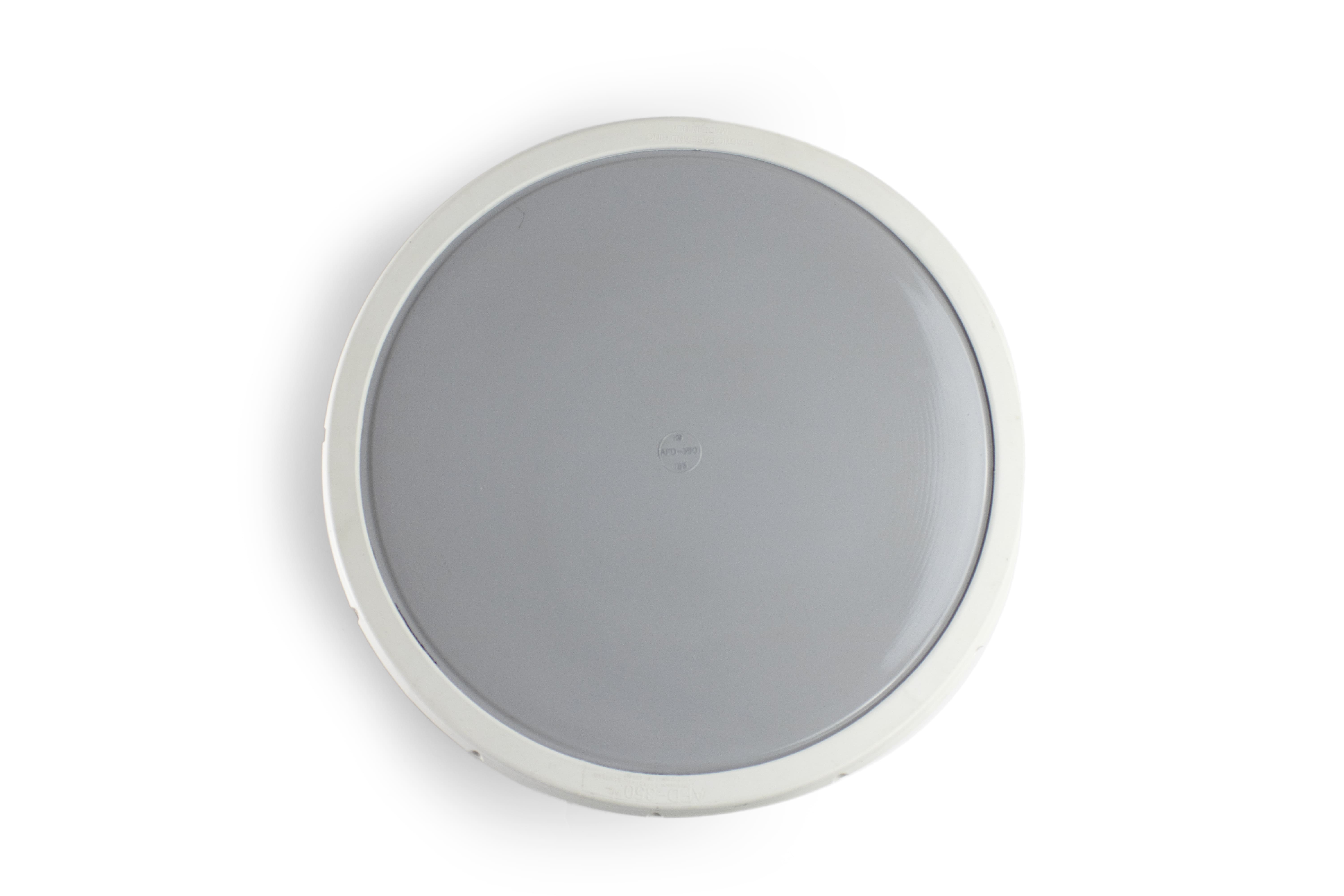 Customers throughout the world choose our fine bubble disc diffusers because of features such as:
Molded EPDM membranes with demonstrated results, tight wall thickness tolerances, even air distribution and minimal shrinkage
Patented PTFE membranes that lower lifetime costs through prolonged efficiency, reduced hardening, limited dynamic changes and less plasticizer extraction
Complete product line of 7-inch, 9-inch, and 12-inch diffusers that you can combine to create the system you need
Increased piping system integrity through double anchors and a thicker wall pipe
SSI PODs™ factory-assembled connections available that lower on-site labor costs and shorten tank downtime
Tried and tested grommet connections with over 15 years of demonstrated results
Quick-connect saddles that allow installation with a simple quarter turn of the diffuser
Customer support after sale for assistance with design, calculations, simulation and installation
When you choose us as your fine bubble diffuser manufacturer, you get to enjoy these benefits and more. You'll soon see why our products keep water clean across the world.
Great for All Water and Treatment Applications
Professionals throughout the world use fine bubble disc diffusers from SSI Aeration, Inc. for wastewater treatment systems. They make water cleaner and safer by improving the efficiency of the aeration process in treatment. Our customers include:
Wastewater treatment plants: Water treatment plants that buy their parts directly from manufacturers rely on SSI Aeration, Inc. diffusers because of their quality and efficiency.
Consulting engineers: Engineers who help develop new water treatment systems can suggest our products as part of their specifications.
Contractors: When a contractor needs to make repairs or build a new system, they can use our top-quality parts.
Product distributors and representatives: Distributors and their representatives partner with us to offer our components to industries all over the world.
Original equipment manufacturers (OEMs): Wastewater treatment OEMs create comprehensive systems that make water cleaner using our components.
For more information about the uses of our fine bubble disc diffusers, we welcome you to contact our team. We can explain our product lines and help you meet local water treatment regulations.
Select From Multiple Sizes For Your Aeration System
At SSI Aeration, Inc., we have multiple fine bubble disc diffuser sizes — 7-inch disc diffusers, the 9-inch disc diffuser and the 12-inch disc diffuser. SSI Aeration can meet a wide range of specifications and process requirements since we offered varied sizing and materials for our diffusers. Discover their features below.
Buy a 7-Inch Fine Bubble Disc Diffuser Seven-inch fine bubble disc diffusers from SSI aeration, Inc. feature industry-leading engineering, top-quality components, and sophisticated design. The 7-inch diffuser model finds use across industry standards. Thousands of industrial and municipal installations around the world count on this diffuser size for aeration. SSI's 7″ fine bubble disc diffusers are ideal for high-efficiency applications.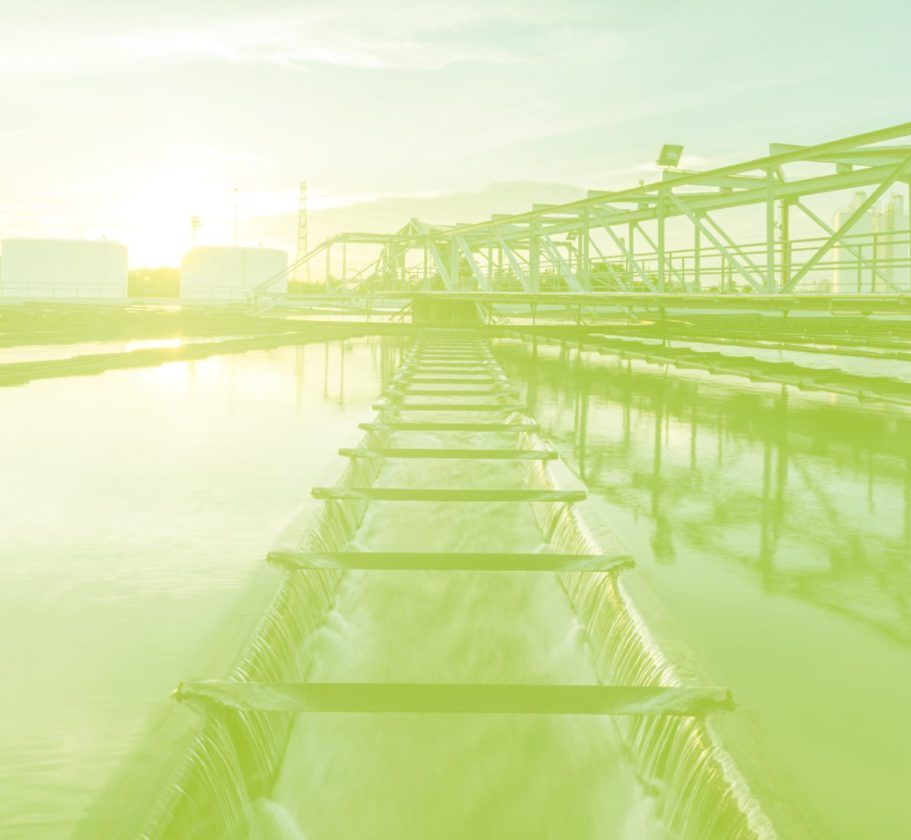 A Complete Product Line Available for Your Aeration System
Create the system that fits your needs. We engineer fine bubble disc diffusers and mount them on a wide range of piping materials, including:
PVC
CPVC
PP
Stainless steel
Your choice of connector materials also impacts the final system's performance. When we attach your diffusers to your pipe, we can use components such as:
Saddles
Grommets
Pre-assembled PODs™
Wondering how to assemble your system? Let us provide a retrievable system or a fixed grid. Our systems can also come in the form of a kit or with most of the parts pre-assembled. We will discuss your needs so we can offer recommendations that fit your situation.
Patented PTFE Membranes
Patented PTFE membranes from SSI Aeration, Inc. prolong your system's efficiency and reduce its whole-life costs. Our membranes reduce plasticizer extraction, membrane hardening, and shrinking. Since they protect your diffuser from these issues, they also reduce the risk of dynamic changes such as creep that result from the swell. Coating your membrane in PTFE makes your headloss values more consistent throughout the product's life. Compared to an uncoated membrane, our PTFE membranes improve long-term power costs and air distribution. PTFE membranes from SSI also resist:
Fuels
Solvents
Hydrocarbons
Chemicals
Fats, oils, and greases
Our PTFE membrane's resistance to these materials makes it suitable for food processing and oil and gas refineries in addition to wastewater treatment plants.
When you use our PTFE membrane in your aeration system, your system also stays cleaner. Compared to leading EPDM membranes in the industry, they feature a reduced need for cleanings and improved fouling resistance. Our PTFE membrane demonstrates this improvement over its competitors by a factor of five to 10.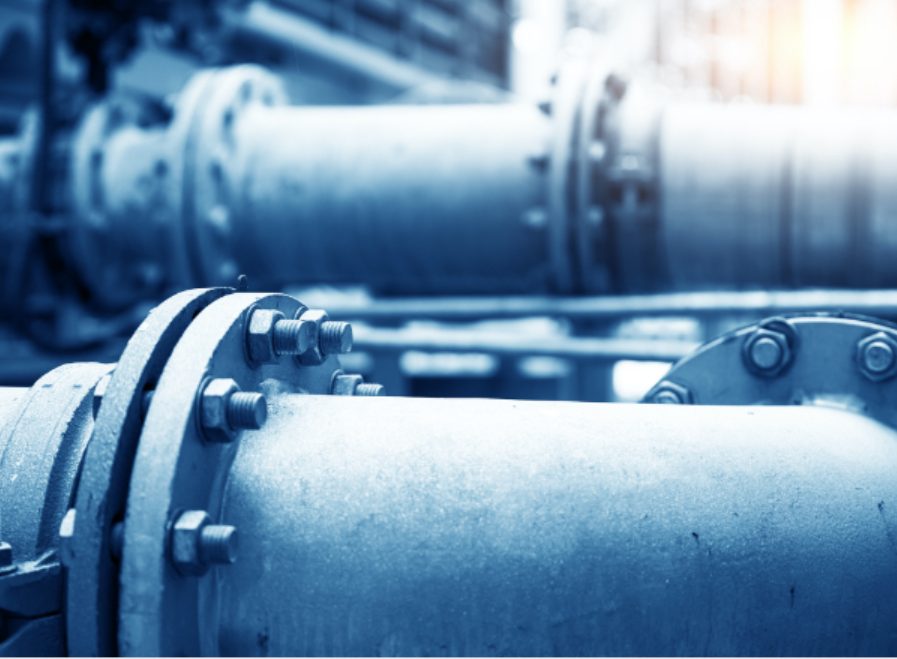 Piping System Integrity
We use double anchors and a thicker wall pipe for fewer breakages. Compared to the average diffuser system, we use 38% thicker piping. Our diffusers' double rod support stands to provide twice the resistance to thermal and hydraulic loads. This design reduces the risk of failure due to temperature or water velocity. During the design process, we locate where the pipe needs the most support and attach the supports to these areas. By completing these steps, we can increase the product's longevity.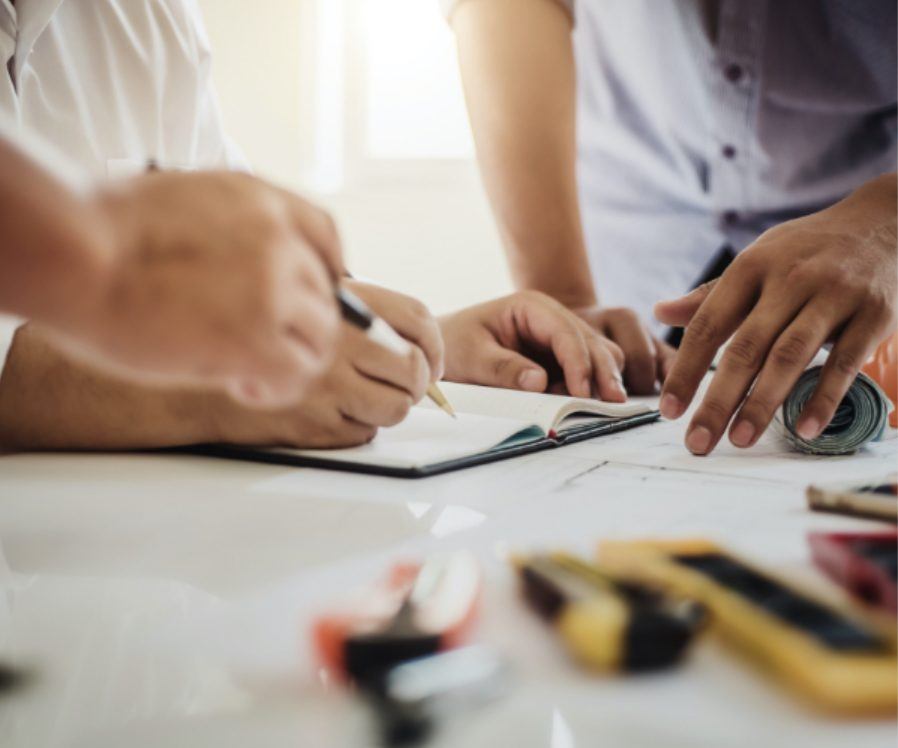 Comprehensive Design Services and After-Sales Support
SSI Aeration, Inc. engineers can assist with every step of the design process. Let us help with process simulations, hydraulic studies and biological and mixing calculation. We staff a full drafting department who can create 3D drawings and animations to bring your ideas to life. Our specialists can also offer support for specifications and CAD drawings. The service and installation crew at SSI Aeration, Inc. can support you throughout the early stages of your project. Since we operate worldwide, we also have a global, multilingual staff dedicated to your satisfaction.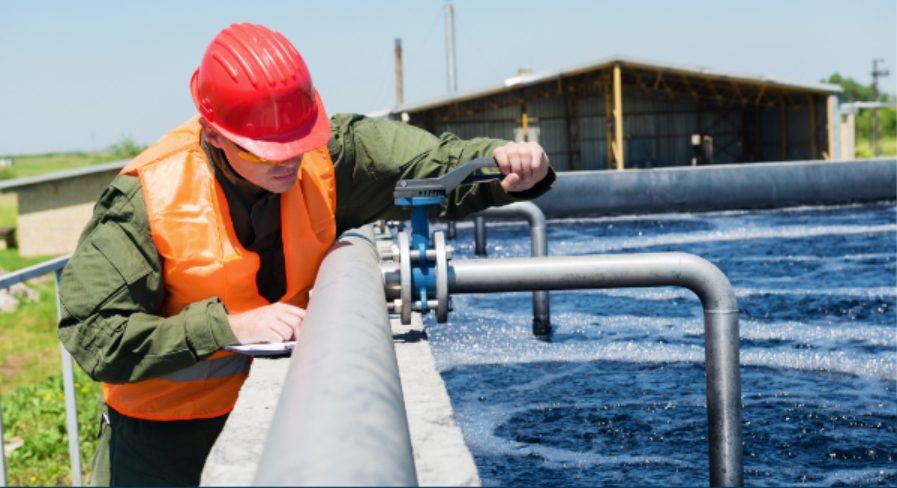 Intelligent Upgrade Options for a Superior Diffuser
Our team understands the importance of efficient wastewater treatment systems. To further increase your system's performance, we offer innovative upgrades you can add to your purchase. Read more about our upgrade options below.
Buy Fine Bubble Disc Diffusers From SSI Aeration, Inc.
Let us answer your questions about our products and services. To learn more about the worldwide choice of SSI fine bubble disc diffusers, fill out the form below and one of our experts will contact you.
Join SSI at WEFTEC 2022 in booth 6529! Hope to see you in New Orleans!