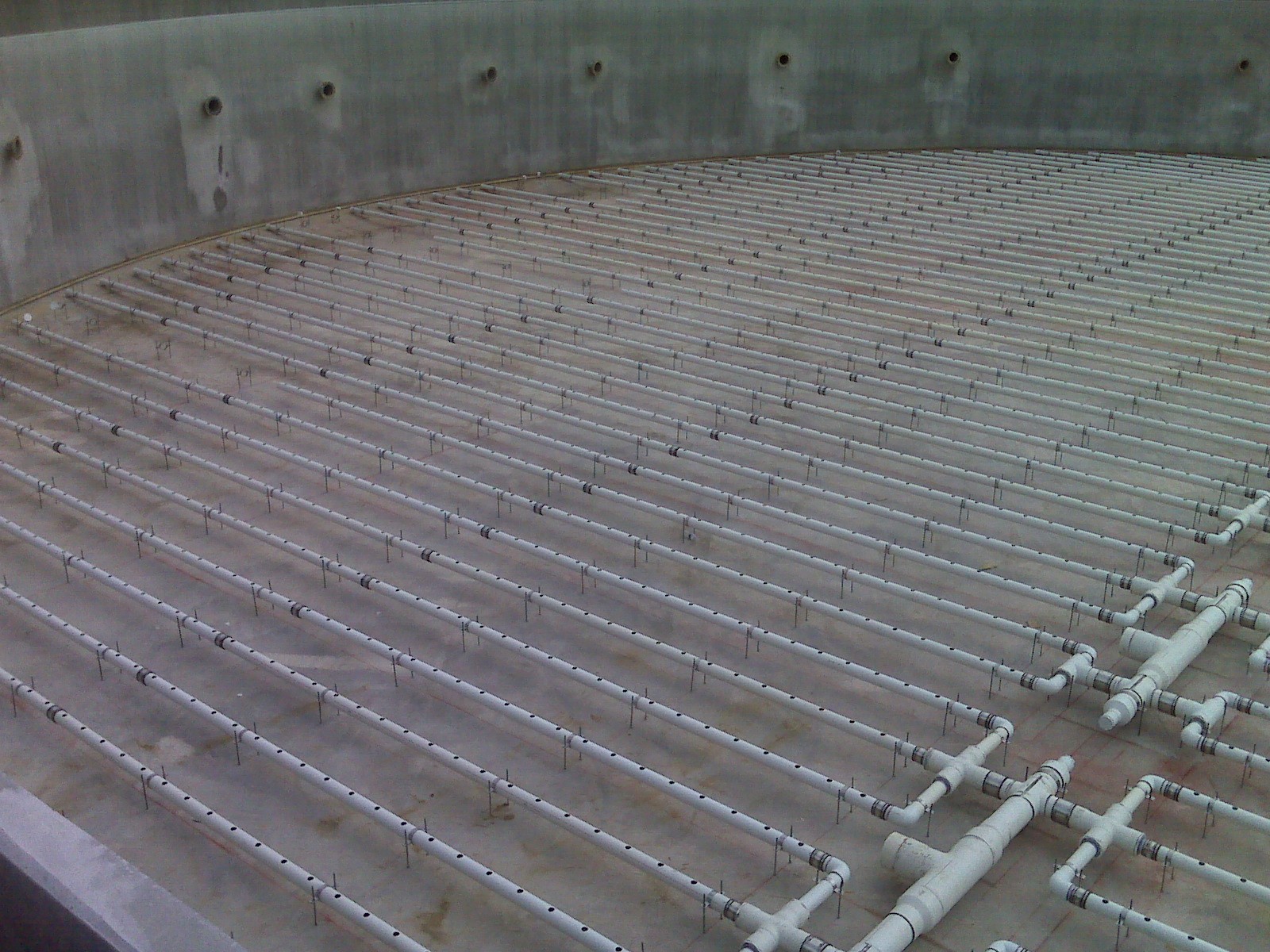 Fine Bubble Tube Diffusers
SSI Aeration's Fine Bubble Tube Diffuser and advanced membrane materials offer outstanding resistance to chemicals and fouling, in addition to the highest oxygen transfer with an acceptable headloss.

Learn More

Download PDF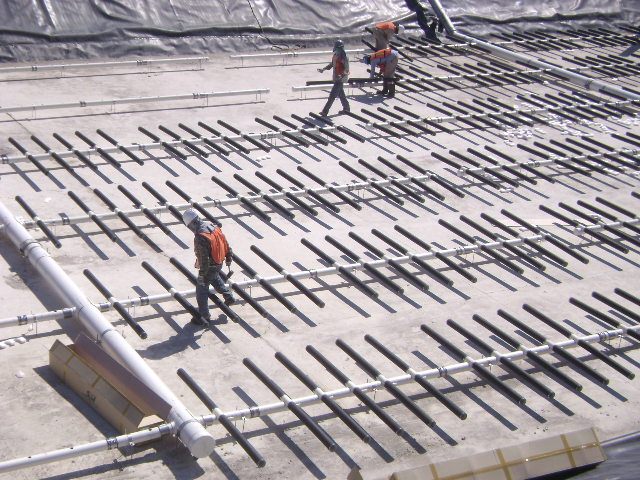 Snappy Saddle Diffusers
SSI's Snappy Saddle diffusers have a single seal to reduce risk of leakage.

Learn More

Download PDF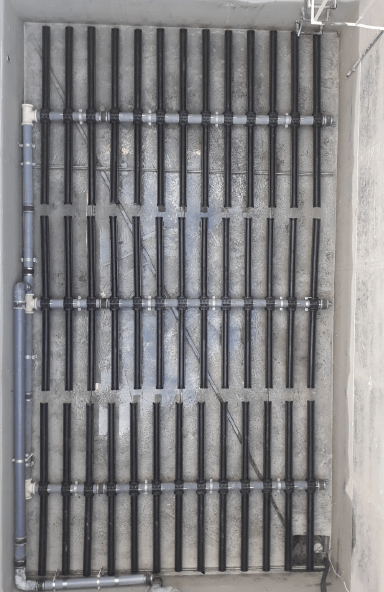 ECT Diffusers
SSI's ECT70 tube diffusers are designed to offer high oxygen transfer efficiency, low-pressure loss, and simple installation.

Learn More

Download PDF


Different membrane options to increase whole life efficiency
SSI Aeration Tube Diffusers are available in a variety of lengths, diameters and membranes. If you need a custom size, SSI will be glad to provide it to your specifications
SSI Tube Diffusers are available in PTFE, fEPDM™ and a variety of other membrane materials all designed to resist clogging and fouling
Affordable and easy to install with Snappy Saddle™ or standard nipple mount
Download the datasheets or you can see some of the connection methods.
Contact SSI Aeration today to learn more about the worldwide choice in tube diffusers