AFC CAP DIFFUSERS
The AFC coarse bubble disc diffuser design includes top-quality materials and engineering to improve wastewater treatment. Municipal and industrial systems around the world use these diffusers because of their superior efficiency. SSI focuses on reliability and performance during every step of manufacturing to enhance the client's experience.
APPLICATIONS OF COARSE BUBBLE DIFFUSERS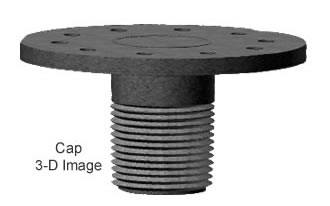 SSI's coarse bubble disc diffusers have the following applications:
Equipment: Clients most commonly use AFC cap diffusers in equalization tanks and aerobic digesters. These applications do not prioritize high-rate oxygen transfer efficiency.
Piping: Piping systems that use cap diffusers tend to have PVC, CPVC or stainless steel materials. Construction types can include drilled and tapped pipes, welded 3/4-inch FNPT SS or grommets.
Flow: The AFC cap diffuser's non-clog design suits a variety of flow requirements. It can operate in intermittent and continuous conditions.
Please ask an SSI expert for more information about the uses of coarse bubble diffusers.
EPDM COMPOUND APPLICATIONS
AFC cap diffusers feature a black acrylic plastic created from an EPDM compound. SSI uses this same plastic in fine bubble disc diffusers because of its demonstrated results. It brings similar benefits to cap diffusers. EPDM materials have a compression molding process that includes a standard cure and low plasticizer content. During manufacture, SSI utilizes modern equipment with individual thermocouples and vacuum technology.
COARSE BUBBLE DIFFUSER SPECIFICATIONS
Specifications for the AFC coarse bubble diffuser include:
Connection: 3/4-inch MNPT thread
Design Flow: 3-6 SCFM (7-10 Nm3/hr)
Flow Range: 0-10 SCFM (0-17 Nm3/hr)
Slit Quantity: 10 x 5mm Ø hole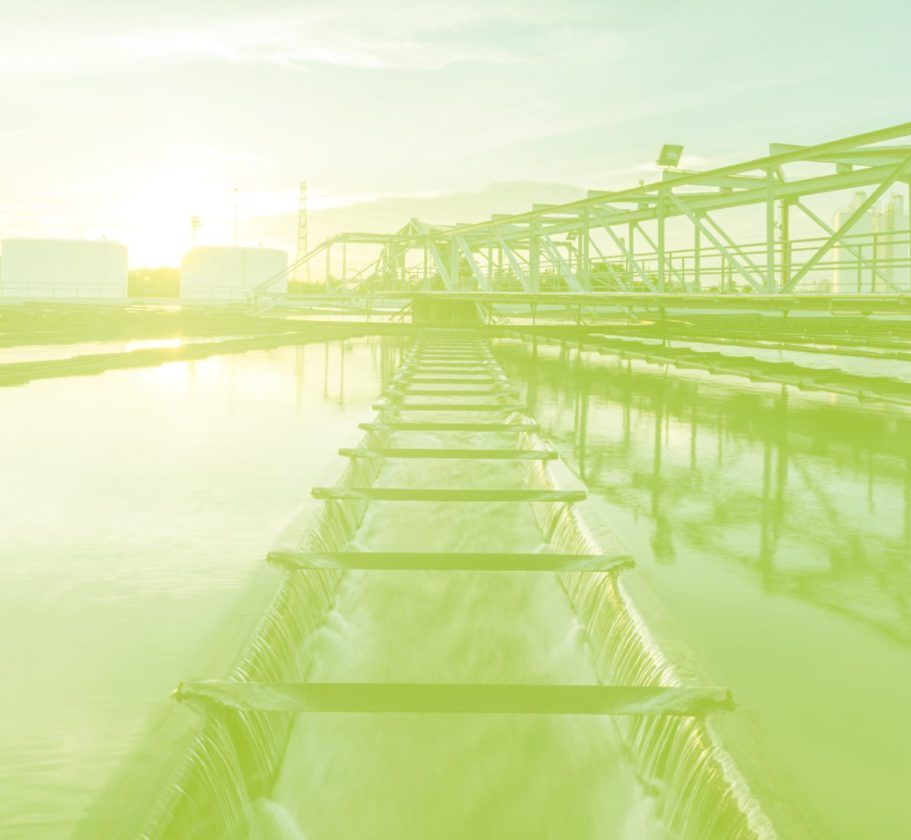 FEATURES OF AFC CAP DIFFUSERS
Clients can also benefit from the following additional features of the AFC coarse bubble diffuser: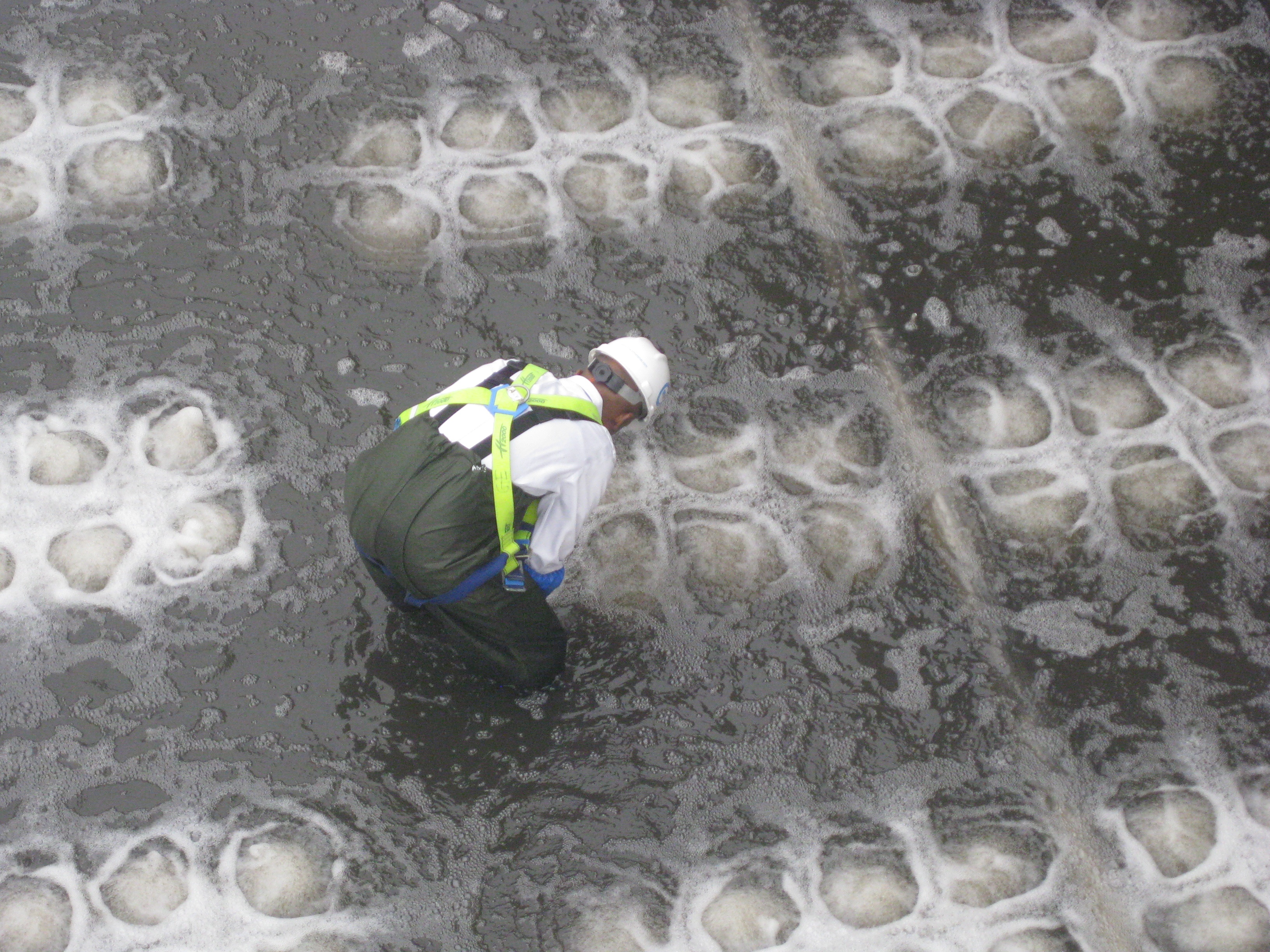 Low head loss
In operations involving normal airflow ranges (3-6 scfm), the AFC has an operating head loss of around 5-20 inches of water.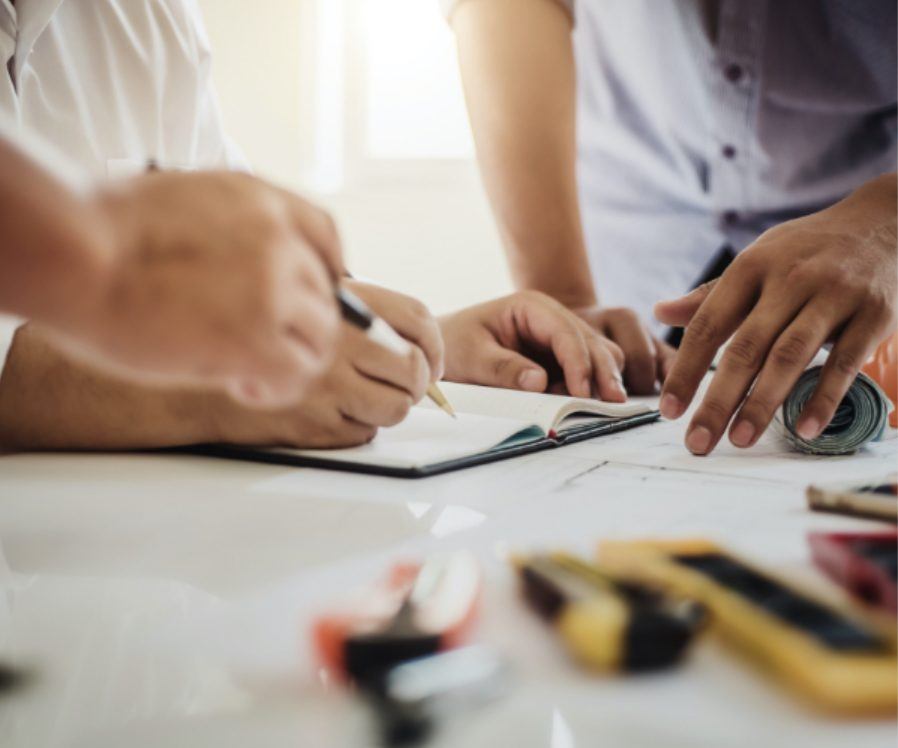 Non-clog design
The diffuser diaphragm opens under air pressure and closes when airflow stops. This design prevents particle clogging and backflow.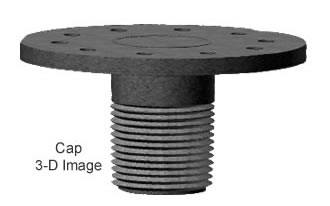 Advanced membrane engineering
A replaceable membrane with 10 perforations covers the diffuser base. It has a design centered around maximum bubble formation and dispersion.
These qualities and more make AFC cap diffusers an indispensable choice for a system installation.
WHY CHOOSE SSI AERATION, INC. FOR COARSE BUBBLE DIFFUSER DESIGN?
Clients consider SSI the best worldwide choice thanks to:
Global staff:

 SSI has team members and stocking locations around the world to serve clients wherever they work. Our staff has experience collaborating with global clients.

Experts on demand:

 The team includes a complete engineering department that can help clients design their wastewater aeration systems. We can provide consulting on a variety of elements, including full redesigns.

Forward-thinking design:

 Every SSI product has reliability, efficiency and quality built into its design. SSI strives to improve products with each new development.

Unparalleled support:

 Clients can always contact the support team if they have any questions about SSI products. They can ask questions at any stage of the buying process.
Buy coarse bubble diffuser equipment from SSI Aeration, Inc. by contacting a representative today. Potential clients may also begin the purchasing process by requesting a quote.