Full System Design & Engineering Services
SSI Aeration provides comprehensive design services including biological and mixing calculations, process simulations and hydraulic studies. Our expert team can run seismic, buoyancy, and heat calculations to ensure your system is exactly suited for the local environment. We maintain a full drafting department with 3D animation capabilities and we can assist with specifications and CAD drawings.
SSI Aeration's founding partners are engaged in the business every day and, combined with our many years of collective experience with installations around the world, our clients can rely on SSI's tremendous depth of knowledge and industry insight. Add to this our innovative products and systems and our clients receive everything they need for successful installations and long term performance.
SSI's engineering team provides wastewater aeration design services that allow customers to optimize operations. As the world's trusted aeration system design company, SSI can increase profits and efficiency.
The Design Process
The engineering team at SSI Aeration, Inc. has years of experience designing wastewater aeration systems for clients. Installations across the world use SSI products to make water cleaner for municipal and industrial applications. SSI Aeration, Inc.'s design team can help clients through every step of the design process, including:
Consultations
Calculations
Process simulations
Hydraulic studies
Drafting
Specifications
CFD modeling
Biological Process Simulation
Clients may also use SSI's wide range of design tools on their computers to design aeration systems themselves. Visit the online technology portal to find resources for multiple aspects of design, including specifications and calculations.
Full-Service Customization
While having a proper aeration system is essential for wastewater treatment facilities, some operators may not know where to start. SSI offers full diffused aeration system design services, complete with all the necessary system components and a variety of customization options.
Many different factors go into building a diffused aeration solution. Some of these factors may include containment type and size, environmental conditions and budget. Our aeration system designers can handle all the planning and heavy lifting when it comes to installing pipes, retrieval systems, diffusers, mounts, supports and accessories. Systems developed and assembled by SSI will provide reliable oxygen transfer while removing harmful chemicals, sediment and additional soluble materials.
We offer system designs with several benefits, including:
Increased Durability: When designing diffused aeration systems, SSI takes extra steps to ensure durability and longevity. We calculate factors such as temperature and buoyancy to determine environmental effects and use strong materials such as stainless steel. SSI diffusers are also resistant to issues such as clogging and bacteria, which can slow down operations and cause repairs. Customized systems and fixtures allow treatment plants to better control oxygen levels and airflow without major wear and tear or damage.
High Efficiency: Choose improved efficiency with SSI system products and options, from sturdy tube diffusers and retrievable grids to customized supports and accessories. Our systems come with smart technology to help identify issues quickly, while fine bubble diffusers transfer oxygen at a fast rate due to an increased amount of distribution time from slower rising bubbles. Other SSI system components, such as our multi-layer PTFE membranes, also provide extra fouling resistance, which helps protect operational efficiency.
Low Maintenance: Wastewater may contain any number of contaminants such as sediment, carbonate and floc — and these substances can clog or damage aeration systems over time. SSI offers systems with components and diffusers designed to make the maintenance process easier. Coarse bubble diffusers offer exceptional clogging resistance, while automated measurements keep track of factors such as airflow, temperature and bubble patterns inside the system.
You also have the option of designing a diffused aeration system yourself, using our extensive design tools available at the SSI Technology Portal. If you already have a vision for your facility's diffused aeration system, SSI will create a tailored design. With SSI software, it only takes a few moments to assemble a proposal detailing the ideal system design.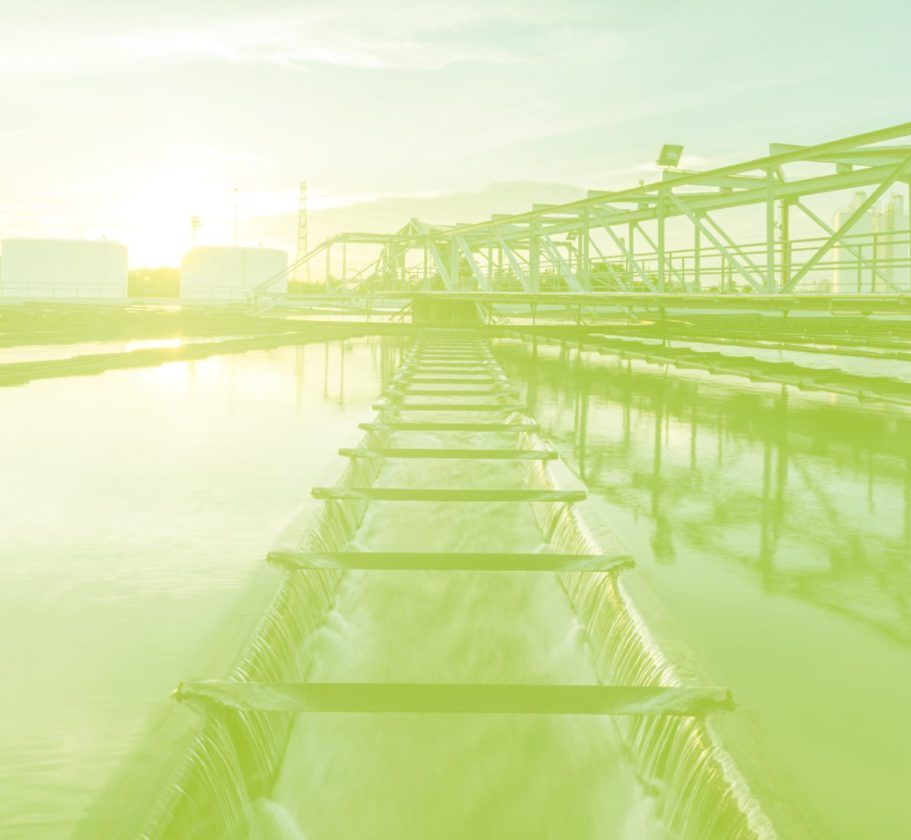 Applications
SSI design services for diffused aeration systems can benefit from a variety of wastewater treatment applications. From large aeration tanks and digesters to equalization tanks and channels, customized designs can fit nearly any form of wastewater containment.Aeration systems help treat water for redistribution to companies and end-users. Facilities may also use diffused aeration systems to sustain populations of aquatic life in ponds and similar bodies of water.
Industries Served
SSI Aeration, Inc. assists customers across industries who need help with wastewater aeration system design. Clients include:
Municipal wastewater plants
Carbonated beverage factories
Dairy plants
Meat processing plants
Food production facilities
Gas and oil refineries
Pulp and paper mills
The following professionals can also benefit from aeration system design services:
Original equipment manufacturers
Contractors
Consulting engineers
Plant operators
Industrial plant representatives
Product distributors and representatives
Customers in need of design consulting can contact SSI Aeration, Inc. online to begin the process.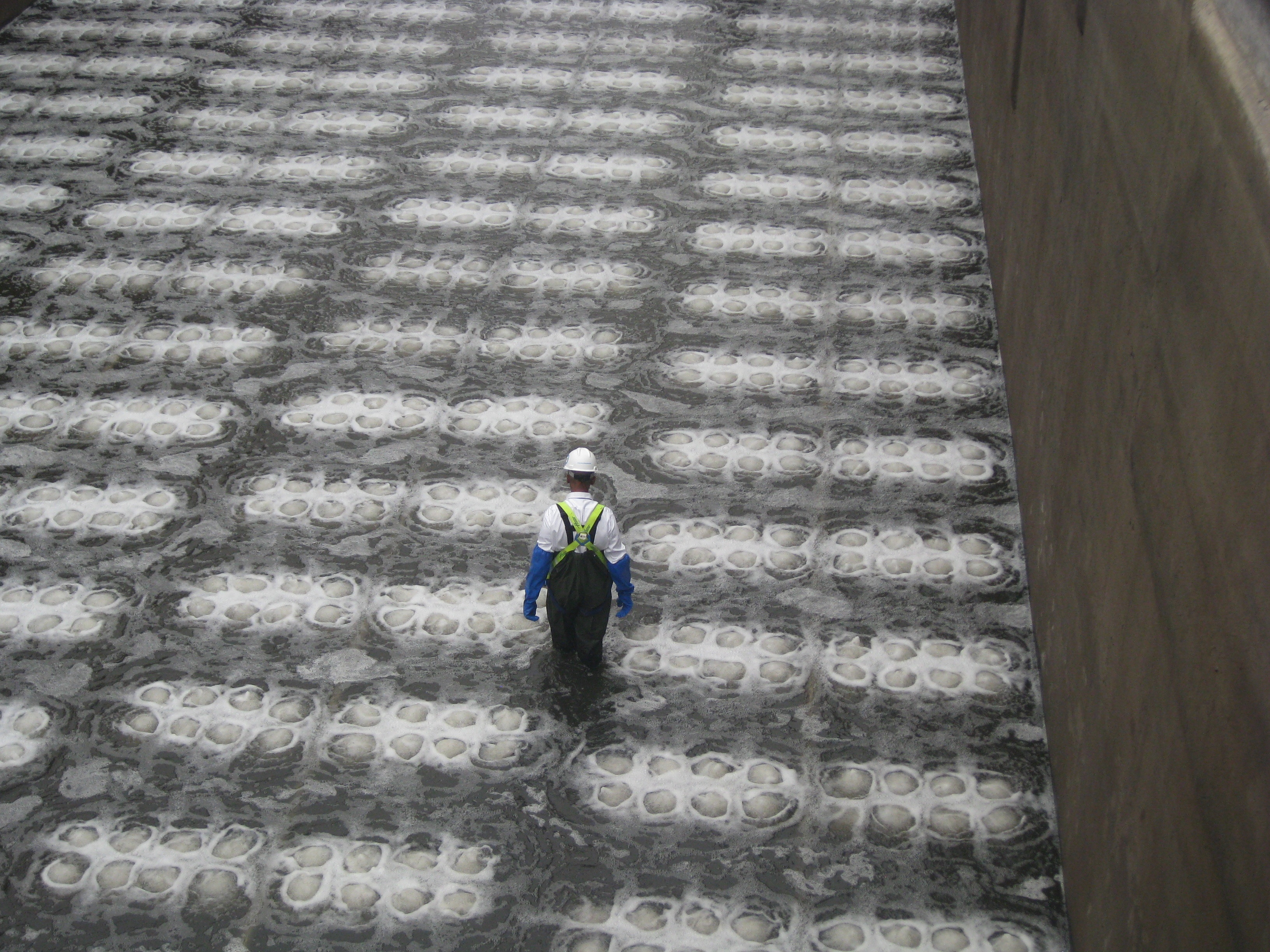 Aeration System Design Engineers
Allow the engineering and drafting professionals at SSI to design a system from start to finish. SSI Aeration, Inc. has experience working with clients across industries and countries to develop compliant wastewater aeration systems. The multidisciplinary team can provide consultations that consider regulation compliance and budget adherence. We understand how to work within the boundaries of wastewater treatment policies and monetary limits.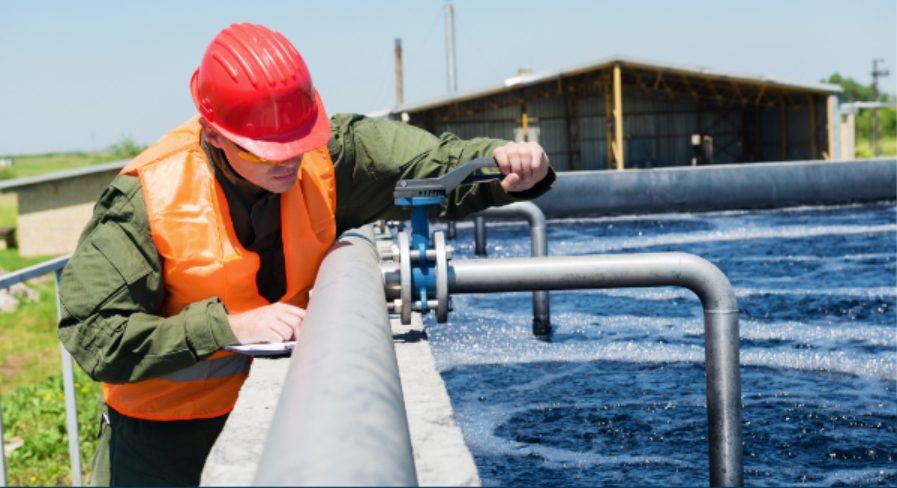 Biological Simulations
The engineers at SSI perform biological simulations to test system performance and can evaluate a system's potential alpha factor, SOTE and fouling factors in addition to other metrics. Both lab and empirical data inform these simulations to provide the most accurate results possible. SSI staff members can then use this information to understand how to work with various applications, including:
Tools used at SSI for biological simulations include in-house software and Biowin™.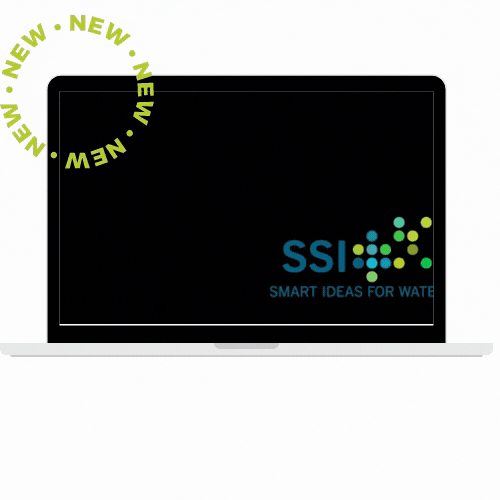 Mechanical Calculations
As part of available system design solutions, SSI's engineering team can perform multiple calculations required for successful development. An aeration system must withstand a variety of conditions to provide the performance the client needs. Mechanical calculations available from SSI include:
Head loss
Heat loss
Buoyancy and ballast
Seismic loading
These evaluations ensure the durability of the system under development.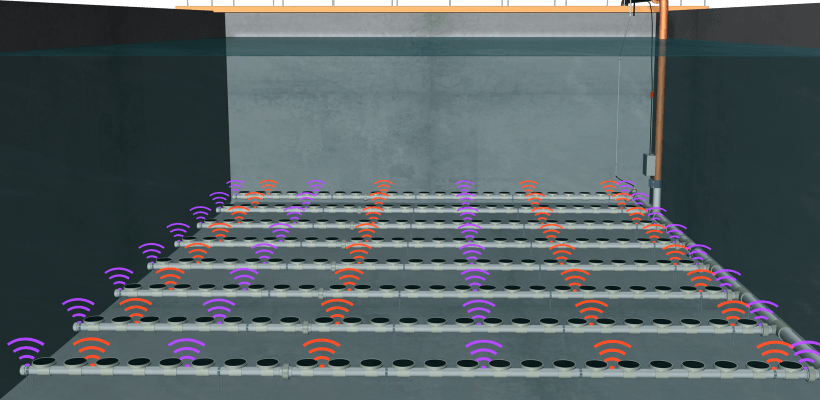 2D and 3D Drawings
The SSI Aeration, Inc. full drafting department can create 2D and 3D drawings for a project. This team can draft detailed 2D plans for engineering support and system specifications. We also have the capacity to develop 3D animations that show a system in motion. 3D animations can demonstrate a future system's capabilities across departments for better communication.
Experienced Professional Aeration Engineers
Professional design services for aeration systems from SSI can improve performance and cost effectiveness. Learn more about pricing by requesting a quote today.
High-efficiency technology and customizable parts provide opportunities for energy and money savings and increased productivity during the aeration process.
Maximize airflow and damage resistance with SSI's full customized aeration systems. Chat with us or send us a message if you are interested and we will happy to guide you through the applications.