EPDM Membranes for Aeration Diffusers
SSI FIELD TESTS EPDM DISC MEMBRANES AND TUBE MEMBRANES FOR LIFESPAN AND DEPENDABILITY
SSI's EPDM membranes demonstrate outstanding results in field testing, both with fine bubble disc diffusers and fine bubble tube diffusers.    We manufacture all EPDM diffuser membranes in our own factory with new injection molding machines.  We also perforate our own parts in house.
Features and Benefits of SSI's EPDM Membranes
Diffuser membranes from SSI Aeration, Inc., have worldwide recognition for their quality and performance. Consider the features and benefits of these EPDM membranes below.
Low Plasticizer Content
Low plasticizer content – this means that the membrane will last longer before it hardens, shrinks or breaks.   Low concentrations of plasticizer are chemically stable in vulcanized rubber, however, when you add too much, it migrates out in tiny droplets over time, resulting in membrane weight loss and failure.   It is important that SSI produces its own membranes. Outsource vendors have an incentive to use more plasticizer because it makes the rubber more free flowing and easier to process.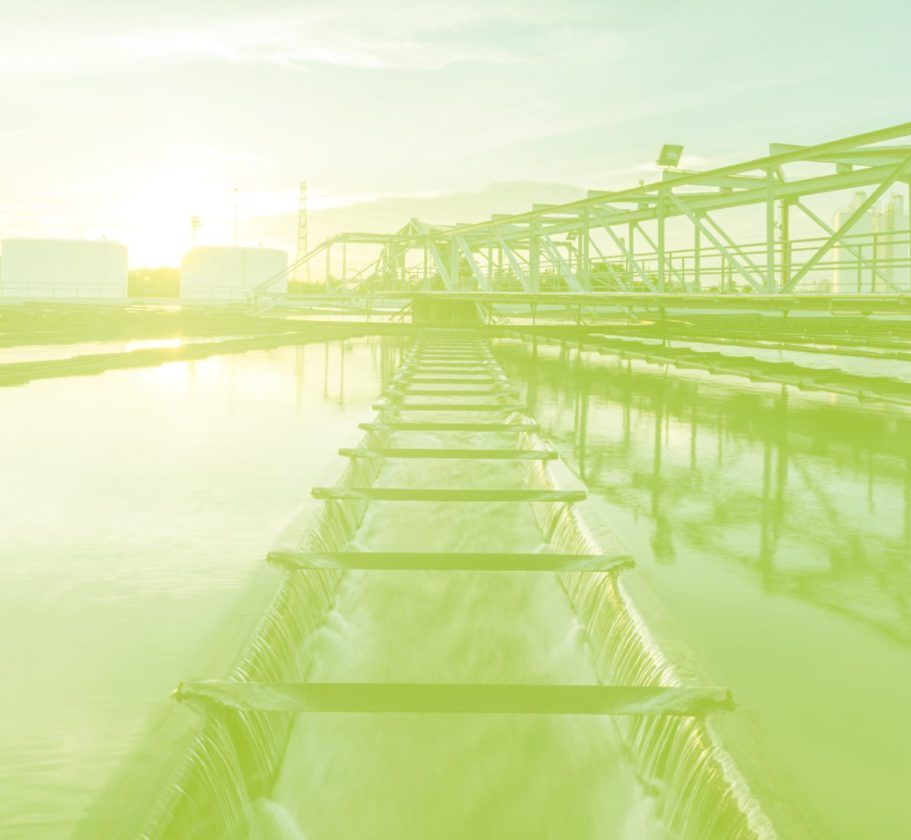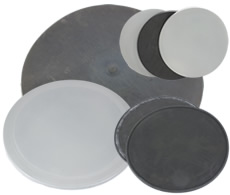 Disc Diffuser Membranes
Disc diffuser membranes from SSI Aeration, Inc. can fit SSI fine bubble disc diffuser bodies and models from other manufacturers. SSI develops membranes for 7-inch, 9-inch, 12-inch and 20-inch disc diffusers. The SSI team has a worldwide reputation for high-quality engineering that focuses on reliability and performance. We can find a custom solution for any client's wastewater aeration system.

Learn More

Download PDF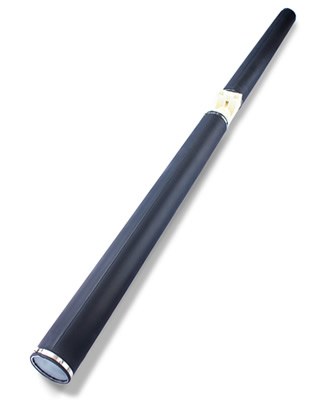 Tube Diffuser Membranes
SSI Aeration, Inc. can also manufacture membranes for 62mm and 91mm tube diffusers. We use similar materials and methods to create tube diffuser membranes as we do for disc diffuser membranes. As a result, clients can expect a comparable level of performance. Plants that use a variety of diffuser models can depend on SSI's quality membrane design for competitive results.

Learn More

Download PDF


High Tensile Strength and Elongation at Break
EPDM diffuser membranes with high tear resistance have much higher than industry standard tensile strength and elongation at break.   Nobody expects a membrane to stretch to 700% of its resting length, however it is important.  The higher the elongation, the more expensive the rubber gum, the better it snaps back to close the slits, and the less it creeps or permanently deforms over time.
Replacement and Retrofitting
SSI's premium membranes are available as direct replacements for SSI and as an upgrade for most other brands.  In many cases, we can also provide diffuser installation services. The SSI team can partner with clients to develop solutions for retrofitting projects.
Besides EPDM, SSI also produces PTFE coated EPDM, Silicone, and Polyurethane membranes.
The sales and engineering teams can help customers find the right material for their applications. SSI offers membranes with a variety of sizes, shapes and price points to suit multiple situations. Customers can retrofit SSI membranes on diffuser bodies from three different manufacturers. This versatility gives clients more control over their aeration system modifications.
Scheduled Obsolescence
We use scheduled obsolescence to determine the end of life of our membrane tooling.  When you have just a few molds and fixtures, you may be able to follow a different protocol, but when you are as big as SSI, you need a different approach to quality control.   We count the cycles on our molds and perforation knives, and we change them on a schedule.   An old mold makes parts with uneven thickness, and old knives make rough slits that may not bubble uniformly across the part.
Advanced Coatings and Compounds
Customers may choose from standard EPDM membranes or EPDM membranes with special coatings or manufacturing techniques. Consider the following options for extending an EPDM membrane's performance:
PTFE: SSI's patented PTFE membranes consist of an EPDM substrate with a PTFE coating. The PTFE layer protects the EPDM base from chemicals and resists surface fouling for improved performance. Based on preliminary results, SSI expects PTFE to have even lower life cycle costs than EPDM.
Silicone: An inorganic material with high temperature resistance. SSI's silicone membranes are specially formulated for high tear strength.
Polyurethane: A very strong material which may be suitable for some industrial wastewaters when operating continuously.
Cutting-edge materials make membranes from SSI Aeration, Inc. the worldwide choice across industries.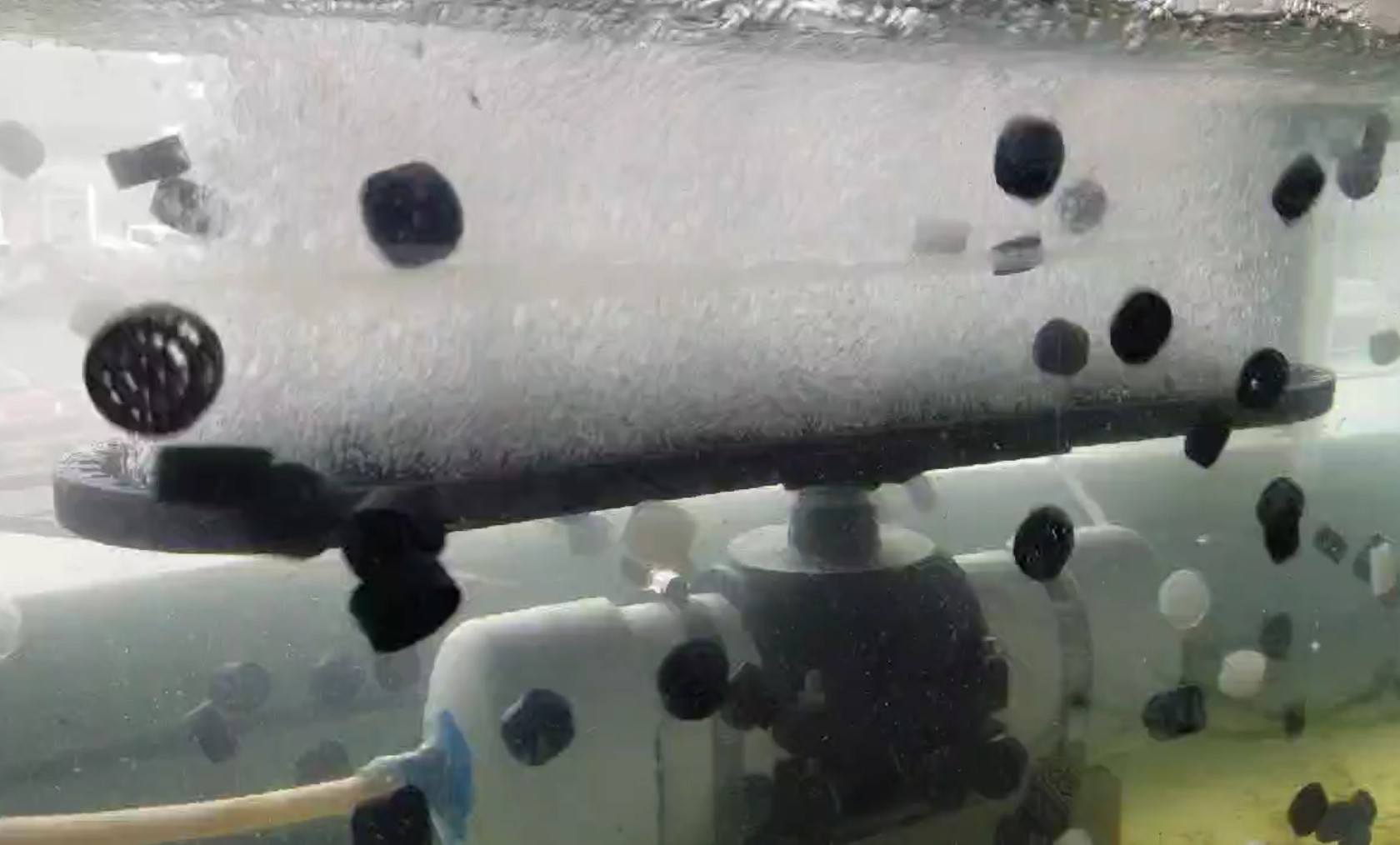 Excellent Oxygen Transfer Efficiency and Longevity
Excellent oxygen transfer efficiency and longevity in many municipal and industrial applications for over 20 years.  Few companies have remained in the founders' hands for so long.  SSI has had the good fortune to keep our turnover very low, resulting in very knowledgeable people at all levels of the company. Since SSI has so many seasoned experts on staff, we can always improve upon previous results.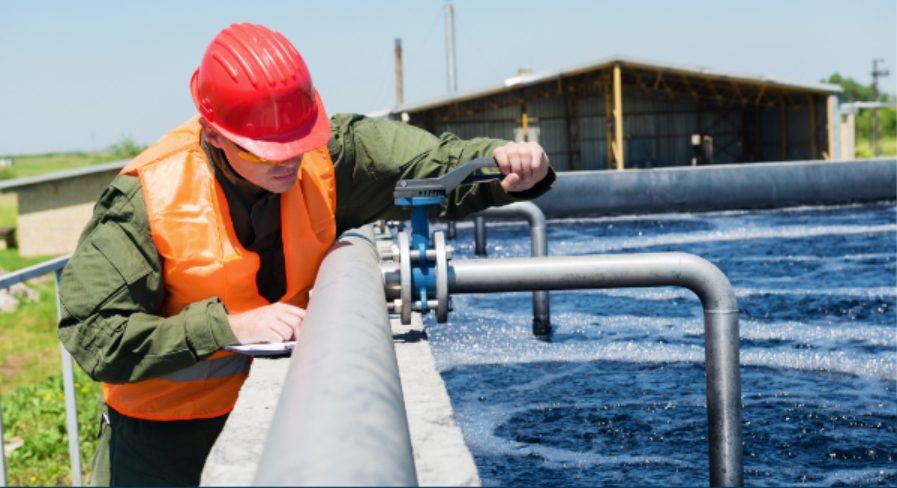 Reliable Performance
SSI membranes are built to provide stable performance with minimal shrinkage, cracking/crazing or creep/stretching over time. We use a low plasticizer content to improve flexibility and durability. During manufacturing, we add just enough plasticizer to maintain the right structure for aeration performance. Our compression molding techniques create a uniform surface area that resists tearing.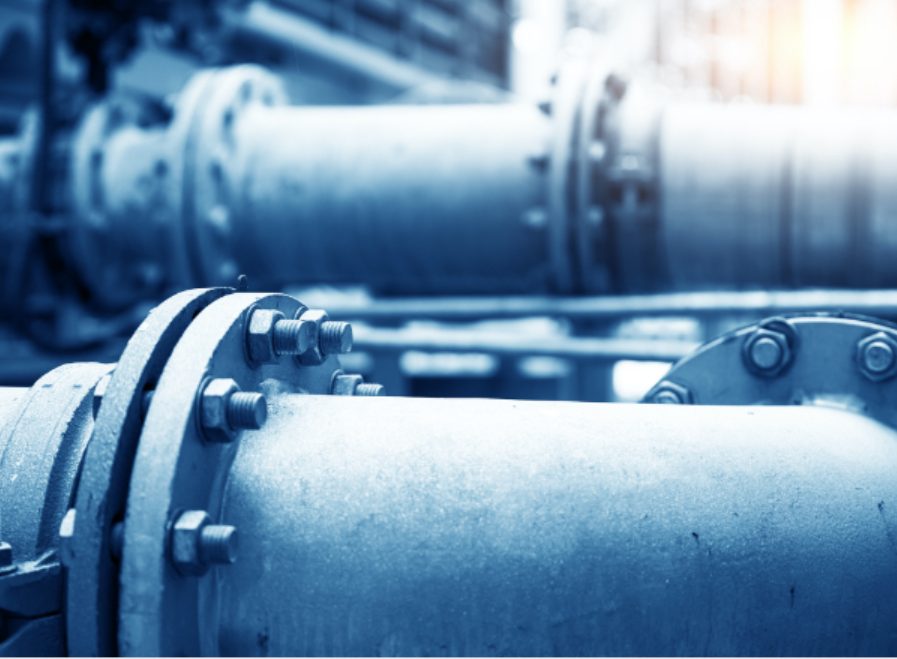 Head Loss Mitigation
Often the difference between two brands is the head loss.   SSI has designed its diffuser cross sectional thickness, uniformity and perforation knives to provide the lowest possible dynamic wet pressure (DWP) across our membranes.  Please visit SSI CurveGen(TM) for more data on a specific product.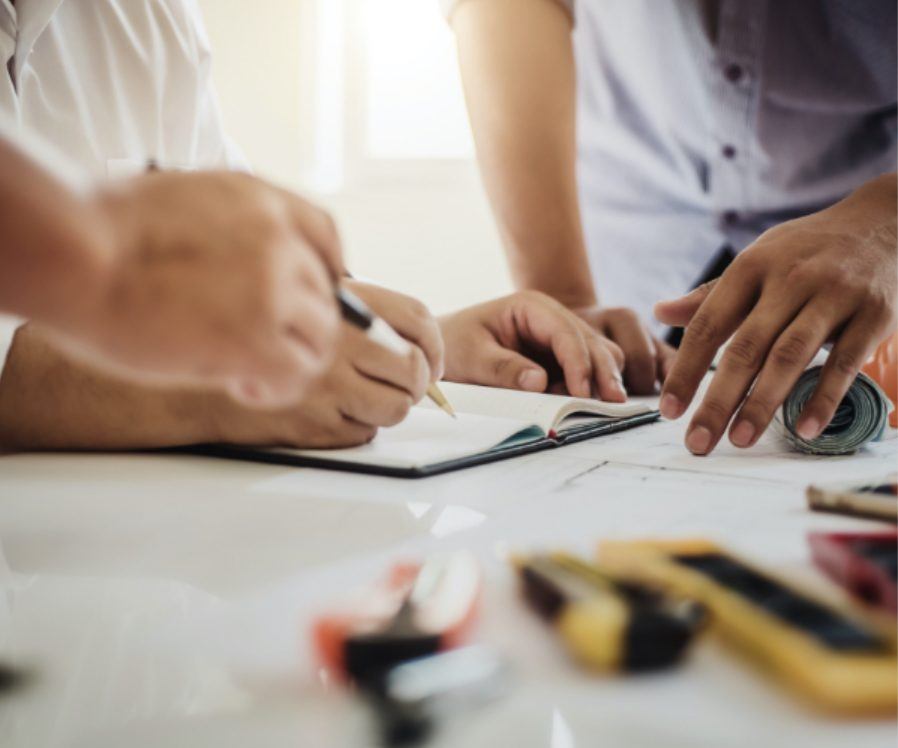 Cost Efficiency
We have innovated lower cost ways to deliver oxygen to your process through innovation. The single molded diffuser was developed at SSI, which uses the same high quality membrane as our conventional products, but in an economical package.  Have a look at our EC series tube and disc diffusers.
Discover More About EPDM Diffuser Membranes for Sale
Count on SSI Aeration, Inc. as the worldwide EPDM diffuser membrane manufacturer. To learn more about the worldwide choice for Custom-Molded EPDM Membranes, fill out the form below and one of our experts will contact you. Prospective customers may also request a quote online or contact a sales representative to learn more about pricing and selection.