SSI Tube Diffusers at Vredefort WWTP in South Africa
By: Tom Frankel
Post Date: June 4th 2009

Post Tags: Case Studies,

SSI agent PCI Africa in South Africa has completed the installation of SSI tube diffusers at the Vredefort sewage treatment plant. Below are some photos of the installation.

We will post photos of the Margate WWTP project shortly. Thanks to James Blair of PCI Africa for sharing these with us.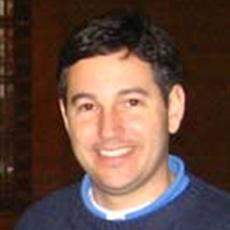 Mr. Frankel co-founded SSI in 1995 with experience in design and distribution of engineered systems. He is in charge of sales, marketing and operations in the company. Mr. Frankel holds multiple US patents related to diffusers. He is a graduate of Washington University in St. Louis.