300 million
People Served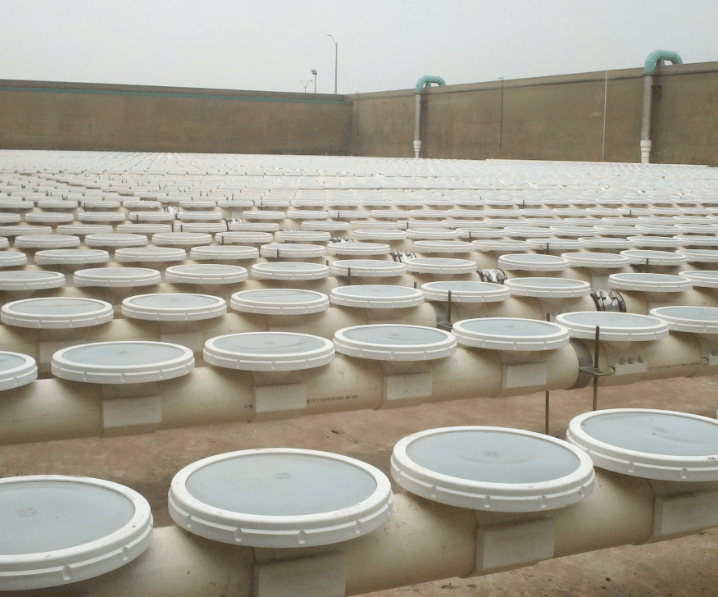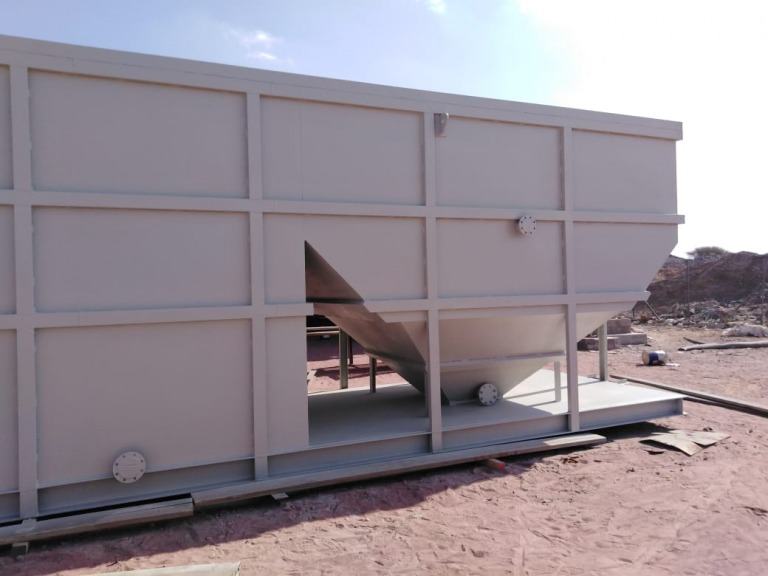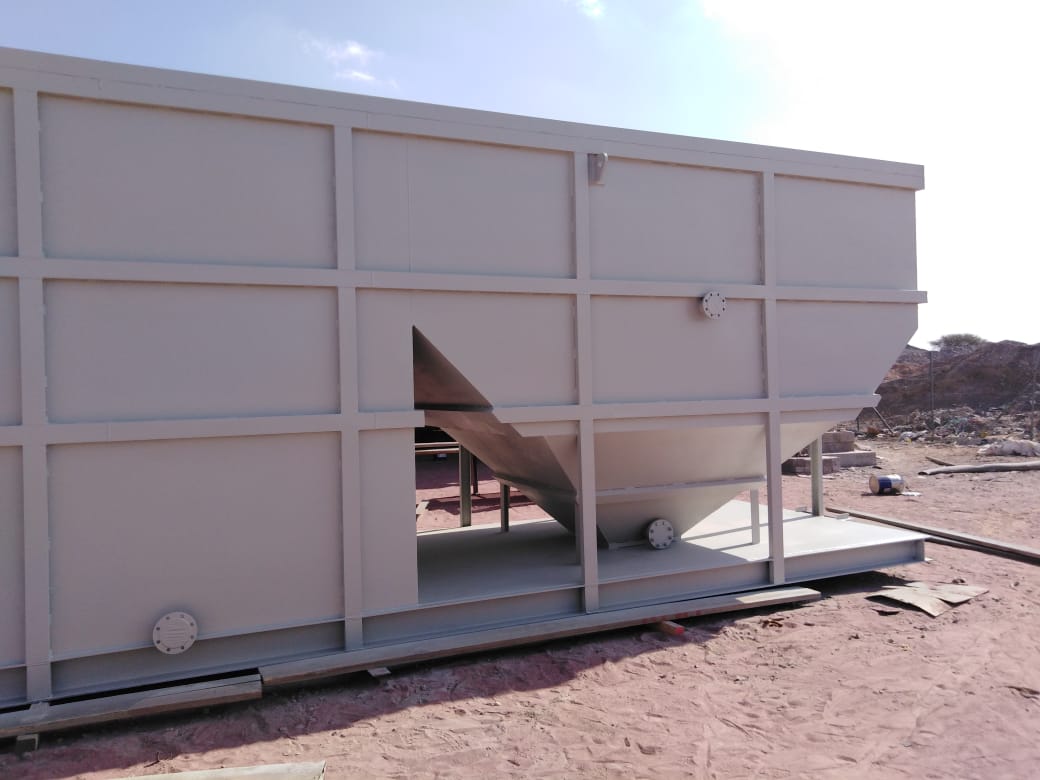 What People Are Saying
We have had the SSI Aeration AFC coarse cap diffusers installed in our two 450,000 gallon sludge holding basins for nearly five years and we have never had a problem with them. We also see adequate mixing and desired performance. The basins are inspected periodically and we have not had to replace any of the modules to date in our wastewater treatment system.
Jerry Basham
Operations Manager, City of Henderson KY
Read More Testimonials
What People Are Saying
We were facing the possibility of having to build side stream wastewater treatment facilities to keep up with the demand-and this would have been extremely expensive. But because the SSI PTFE fine bubble diffuser is so effective, we didn't need to do that project, and we're handling more water than ever before.
Gary Lagassey
Operations Superintendent, City of Ft. Worth, Texas
Read More Testimonials
ABOUT SSI

SSI is global leader in the design and manufacture of water and wastewater treatment plant equipment. This includes innovative, robust, and energy-efficient engineered membrane diffusers. These include:
Our wastewater process division specializes in the moving bed biofilm reactor (MBBR) and integrated fixed-film activated sludge (IFAS) processes. We focus on solutions for both industrial water and wastewater treatment plants and sewage treatment plants.
Learn More