SSI to Exhibit at Pollutec Paris 2009
By: Tom Frankel
Post Date: October 23rd 2009

Post Tags: pollutec paris,

Please visit us in France this autumn at Pollutec Paris-Nord Villepinte from December 1-4. We will be exhibiting SSI PTFE and fEPDM membranes, as well as a variety of disc and tube diffusers and proven, modern environmentally-friendly HDPE aeration piping grids.

We are in Hall 5U 141. SSI's French agents, AAVE, will be participating with us.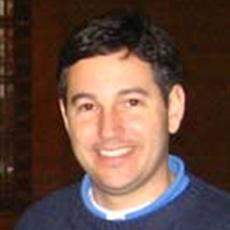 Mr. Frankel co-founded SSI in 1995 with experience in design and distribution of engineered systems. He is in charge of sales, marketing and operations in the company. Mr. Frankel holds multiple US patents related to diffusers. He is a graduate of Washington University in St. Louis.