SSI Expands US Production Lines
By: Tom Frankel
Post Date: July 2nd 2012

Post Tags: Case Studies,

2012 is an exciting time for SSI while we expand our US production lines. In addition to our current production in Poughkeepsie, NY, Wisconsin, and Ohio we have recently added new production lines in Rochester, NY and an additional line in Wisconsin.

Our new Rochester, NY production line will focus on producing plastic nuts and bases for our 9″ and 12″ diffuser models as well as diffuser accessories such as PP backer plates and quick connect saddles. These products will  display a Made in USA marking on the ring.

Our expanded Wisconsin production line will be fabricating our NEW SSI PODS. These diffusers come pre-mounted on a 4″, 3″, 2″ round pipe or a  80x80mm square pipes. The POD mounting system will reduce labor expenses while also offering an efficient leak-free installation. SSI's first PODs installation will be in Stamford, NY. We will be posting photos as this installation progresses so stay posted!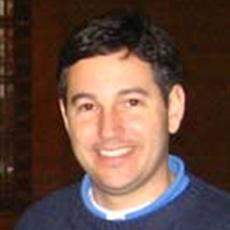 Mr. Frankel co-founded SSI in 1995 with experience in design and distribution of engineered systems. He is in charge of sales, marketing and operations in the company. Mr. Frankel holds multiple US patents related to diffusers. He is a graduate of Washington University in St. Louis.