PTFE Membranes – Beauty is in the Eye of the Beholder #2 – Pictures and Video
By: Tom Frankel
Post Date: October 21st 2015

Post Tags:

SSI PTFE coated EPDM membranes are used on some of the most difficult applications in the world.  We are called when nothing else works, or when you want something to last, without breaking the bank.

Because of the severe duty of many of SSI's PTFE products, it's easy to find them in the field, and it's also easy to find membranes that look like they are just back from a battlefield, including some where the coating has apparently chipped off in some places.  Often this is due to severe abrasion from sand and grit and is limited in scope and number to diffusers next to a post or wall with a  hydraulic profile that results in high velocities.   One might wonder what would have happened if not for the sacrificial barrier?   What is NOT easy, is finding SSI PTFE membranes that have torn or lost plasticizer, because you probably won't find any…

In the marketplace you have a real choice…

SSI PTFE coated EPDM membranes have been in service for over 10 years with proven performance.

Do you really need unproven membranes with PTFE blended into center of the membrane?   PTFE belongs under the eggs, not over the flame.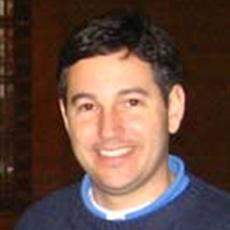 Mr. Frankel co-founded SSI in 1995 with experience in design and distribution of engineered systems. He is in charge of sales, marketing and operations in the company. Mr. Frankel holds multiple US patents related to diffusers. He is a graduate of Washington University in St. Louis.