Orchids Paper Installs SSI PTFE + Blowers
By: Tom Frankel
Post Date: December 21st 2010

Post Tags: Case Studies,

Thanks to the dedicated staff at Orchids Paper for an outstanding installation of an SSI Aeration system featuring PTFE coated disc diffusers. SSI supplied blowers with the aeration system as a package.

Below please find some photos of the installation. Thanks to Bert Fisher of HRM and Barb Crigler of Southern Water for their good work on this project.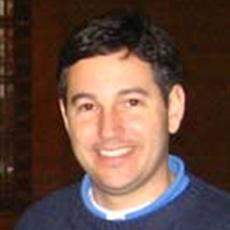 Mr. Frankel co-founded SSI in 1995 with experience in design and distribution of engineered systems. He is in charge of sales, marketing and operations in the company. Mr. Frankel holds multiple US patents related to diffusers. He is a graduate of Washington University in St. Louis.