October 2007 : WEFTEC Show
By: Tom Frankel
Post Date: October 7th 2007

Post Tags:

SSI will exhibit WEFTEC 2007 in San Diego!

WEFTEC 2006 took place from Oct 22-26 in Dallas, Texas. SSI exhibited in booth number is 6287 in Hall F.

SSI and its distributors took part in the WEFTEC, POLLUTEC and Japan Sewage Works exhibitions in 2006, plus a number of regional shows.

SSI took part in the WEFTEC show in Washington in 2005. We displayed range of PTFE, Viton and EPDM disc and tube diffusers, as well as new PP tube diffusers, and 3-D model images of prototype designs for both disc and tube.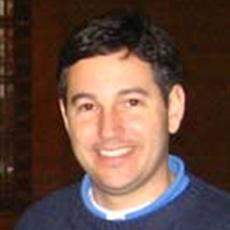 Mr. Frankel co-founded SSI in 1995 with experience in design and distribution of engineered systems. He is in charge of sales, marketing and operations in the company. Mr. Frankel holds multiple US patents related to diffusers. He is a graduate of Washington University in St. Louis.