AIRFLEX (TM) Phase-Out: Trademark Case
By: Tom Frankel
Post Date: March 23rd 2009

Post Tags:

As a result of an unfavorable ruling by the US Trademark Court, SSI will abandon the use of the AIRFLEX trademark in commerce. We began to phase it out last year. The change involves new boxes, catalogs, as well as revisions to the web site and catalogs.

SSI disc diffusers will now be marked with their model numbers, such as "AFD270" and "AFD350". Snappy Saddle tube diffusers will not be affected. Airflex Cap diffusers have been renamed SSI Coarse Cap diffusers, and Wide Band or Airflex Band diffusers have been renamed SSI Coarse Band diffusers.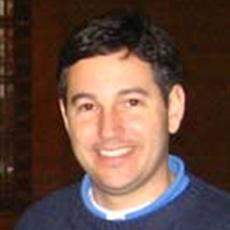 Mr. Frankel co-founded SSI in 1995 with experience in design and distribution of engineered systems. He is in charge of sales, marketing and operations in the company. Mr. Frankel holds multiple US patents related to diffusers. He is a graduate of Washington University in St. Louis.