Retrievable Systems
By: Tom Frankel
Post Date: May 3rd 2019

Post Tags:

Retrievable Systems, Systems,Tube Diffusers, Fine Bubble Disc Diffuser,

Retrievable aeration systems may provide the answer to your wastewater needs.  If you have a single aeration basin, aggressive wastewater that requires frequent observation of diffusers, or have a need for a system that does not require dewatering the basin, SSI's retrievable aeration system could be the answer.

SSI has experience in manufacturing and installation of both wet and dry retrievable aeration systems.  SSI utilizes both flexible hose and rigid stainless-steel drop pipes. Retrievable aeration systems are either crane or winch liftable.  SSI manufactures with either tube or disc diffusers.  This means retrievable systems are customizable to the needs of the customer.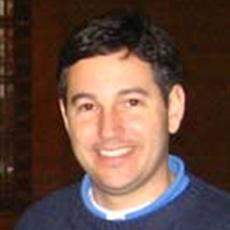 Mr. Frankel co-founded SSI in 1995 with experience in design and distribution of engineered systems. He is in charge of sales, marketing and operations in the company. Mr. Frankel holds multiple US patents related to diffusers. He is a graduate of Washington University in St. Louis.