Tom Devine
By: Doreen Tresca
Post Date: May 23rd 2016

Post Tags:

Tom has 20 years as a Sales/Application Engineer. Before Joining SSI Aeration Tom worked at  Elna Magnetics and contributed to various departments including sales, engineering, and manufacturing.  Tom is a graduate of SUNY New Paltz.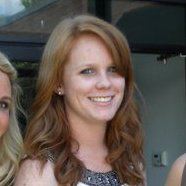 Mrs. Tresca is in charge of SSI's Marketing Department.  In addition, she is involved in sales and and believes in putting "customers first." Mrs. Tresca is a graduate of the University of Buffalo.