Roberto Amboldi
By: Doreen Tresca
Post Date: January 14th 2016

Post Tags:

Based in Milano, Italy, Mr. Amboldi has more than a decade of international engineering and sales experience with aeration systems for municipal and industrial wastewater operations. As executive director of  SSI Water srl, he has experience with hydraulics and two-phase flow as a result of his former partnership with a major European pump and mixer manufacturer. Mr. Amboldi's background includes partnerships with OEM manufacturers, international contractors, and distributors. He is a graduate of Politecnico di Milano.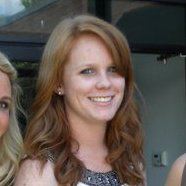 Mrs. Tresca is in charge of SSI's Marketing Department.  In addition, she is involved in sales and and believes in putting "customers first." Mrs. Tresca is a graduate of the University of Buffalo.