Peter Zhang
By: Doreen Tresca
Post Date: January 14th 2016

Post Tags:

Mr. Zhang manages SSI's operations in China including domestic sales and technical support. He brings to SSI more than 13 years of experience in wastewater treatment. Mr. Zhang has a Mechanical Engineering degree from Shanghai Jiaotong University and an Environmental Engineering degree from Tongji University, China.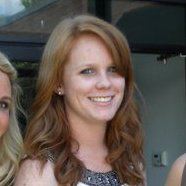 Mrs. Tresca is in charge of SSI's Marketing Department.  In addition, she is involved in sales and and believes in putting "customers first." Mrs. Tresca is a graduate of the University of Buffalo.