Diffuser Calculations and Drafting
By: Tom Frankel
Post Date: August 22nd 2008

Post Tags:

SSI has introduced biological calculations on our web site at http://www.stamfordscientific.com/ssi/
These may be used to calculate diffuser quantities and airflow requirements in Metric or Imperial from BOD, COD, SOR, or AOR inputs.

Automatic drafting software for fine bubble and coarse bubble diffuser layouts is located on the same web page, and the information is linked so that data need not be entered twice after completing the biological calculations.

Please visit, try it out, and let us know what you think.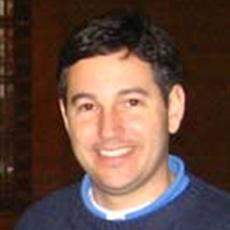 Mr. Frankel co-founded SSI in 1995 with experience in design and distribution of engineered systems. He is in charge of sales, marketing and operations in the company. Mr. Frankel holds multiple US patents related to diffusers. He is a graduate of Washington University in St. Louis.