Aeration Pipe Support Stands & Anchors
By: Tom Frankel
Post Date: November 23rd 2016

Post Tags:

Aeration systems require a wide variety of supports and anchors.  SSI manufactures support stands for submerged and yard piping, and offers drop-in and chemical epoxy anchors. We recommend stainless steel supports for most applications.  (Plastic stands can be used when cut short, for 9″ disc installations without significant hydraulic loads.)   We use different types of engineered clamps and fittings to ensure that the supports do not shake loose and to restrict pipe movements, both axial and longitudinal.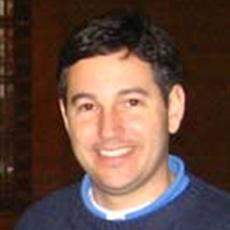 Mr. Frankel co-founded SSI in 1995 with experience in design and distribution of engineered systems. He is in charge of sales, marketing and operations in the company. Mr. Frankel holds multiple US patents related to diffusers. He is a graduate of Washington University in St. Louis.