Aeration Pipe Joints and Endcaps
By: Tom Frankel
Post Date: November 23rd 2016

Post Tags:

SSI Aeration Systems use standard components.   We manufacuture our own unions, removable end-caps and and pipe joints in our factory. We also produce stainless steel bolted couplings according to our specifications specifically made for aeration systems with resistant elastomers and anti-rotation teeth.   Generally the larger the diffuser and the greater the cantilever off of the header pipe, the stronger the joint required. Aeration systems also need to be designed with thermal expansion and contraction in mind.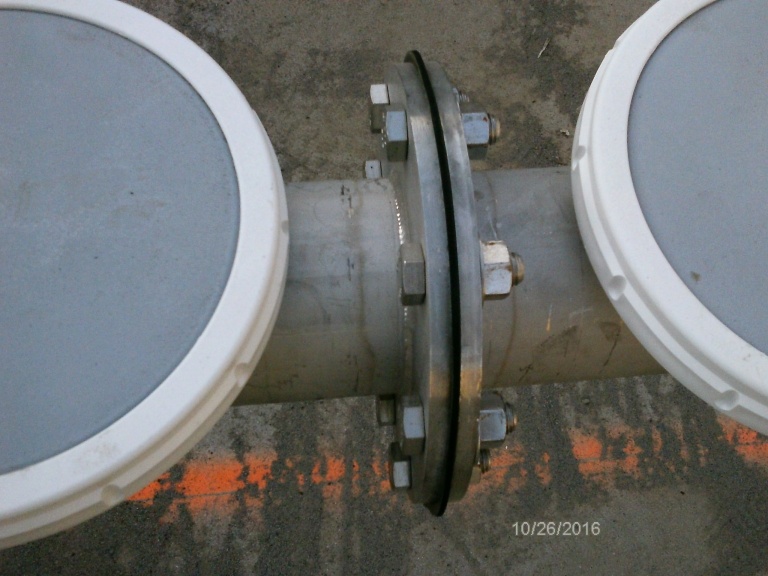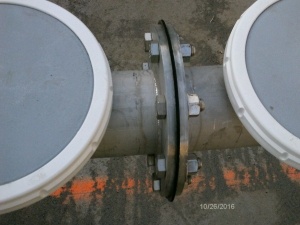 Flanged Joint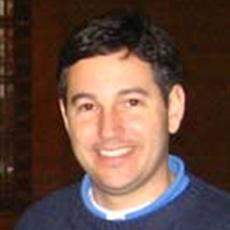 Mr. Frankel co-founded SSI in 1995 with experience in design and distribution of engineered systems. He is in charge of sales, marketing and operations in the company. Mr. Frankel holds multiple US patents related to diffusers. He is a graduate of Washington University in St. Louis.