Moisture Purge Systems
By: Tom Frankel
Post Date: November 23rd 2016

Post Tags:

SSI offers two types of moisture purge systems:
The most common type of purge is an airlift.   We make these out of small diameter pipe, starting with a dip tube into a submerged manifold, and rising to just above the water surface. A butterfly valve can be opened to drain the piping system.
The other type is a continuous purge, which is a diffuser installed at the invert of the submerged pipe.  It can be a fine or coarse bubble diffuser.   This kind of purge is often used on retrievable grids or where an an airlift purge valve is inaccessible.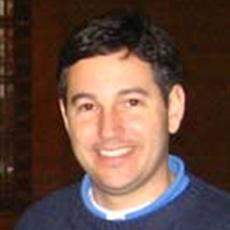 Mr. Frankel co-founded SSI in 1995 with experience in design and distribution of engineered systems. He is in charge of sales, marketing and operations in the company. Mr. Frankel holds multiple US patents related to diffusers. He is a graduate of Washington University in St. Louis.