Why PTFE or fEPDM Diffuser Membranes? Read on….
By: Tom Frankel
Post Date: May 4th 2009

Post Tags:

See photos below of fine bubble diffuser membranes with creep (strain) and calcium fouling from hard water. These are from a municipal wastewater treatment plant and are not membranes manufactured by SSI, but our own standard EPDM membranes are likely to have performed similarly under the same conditions. For improved results use our patent-pending fEPDM or PTFE diffusers.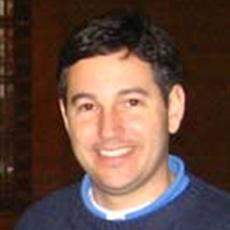 Mr. Frankel co-founded SSI in 1995 with experience in design and distribution of engineered systems. He is in charge of sales, marketing and operations in the company. Mr. Frankel holds multiple US patents related to diffusers. He is a graduate of Washington University in St. Louis.