WESCOR exhibits SSI Fine Bubble Diffusers at New England SEA 2012
By: Tom Frankel
Post Date: February 2nd 2012

Post Tags:

SSI congratulates its New England representative WESCOR on a successful New England SEA show this January 22-25, 2012 at the Marriott Copley Square in Boston, Mass. On display were SSI PTFE coated disc diffusers, tube diffusers, and complete aeration systems. Pictured from L to R are Ryan Cournoyer, Bill Montanaro, Jr, Bill Montanaro, Sr and Steve Roach.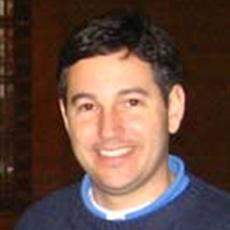 Mr. Frankel co-founded SSI in 1995 with experience in design and distribution of engineered systems. He is in charge of sales, marketing and operations in the company. Mr. Frankel holds multiple US patents related to diffusers. He is a graduate of Washington University in St. Louis.