We're Hiring!
By: Doreen Tresca
Post Date: November 20th 2019

Post Tags:

We're Hiring! The company has been a great place to work in Poughkeepsie, NY since 1995. We are engineers, scientists, and business professionals, manufacturing aeration systems and complete wastewater treatment plants. Our staff is bright, curious, innovative, and are dedicated to doing the right thing for our customers from our 6 offices in the US, Europe, and Asia.

The SSI Team is growing and we are looking for new colleagues to join us as:

Sales Coordinator
Wastewater Engineer- Civil

To Learn more about our open positions visit our hiring portal: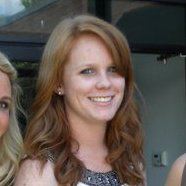 Mrs. Tresca is in charge of SSI's Marketing Department.  In addition, she is involved in sales and and believes in putting "customers first." Mrs. Tresca is a graduate of the University of Buffalo.