WEFTEC 2018
By: Tom Frankel
Post Date: September 11th 2018

Post Tags:

SSI is Exhibiting at the Annual WEFTEC conference this year from October 1st to 3rd 2018. This years show will be held in New Orleans and our staff is getting ready for the event!

Make sure to stop by our booth at 7839

Need a pass for the exhibition? Let us know at [email protected] and we can get you a code for a complimentary exhibition pass.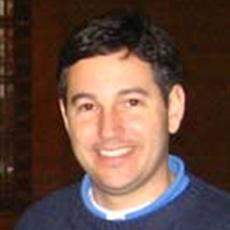 Mr. Frankel co-founded SSI in 1995 with experience in design and distribution of engineered systems. He is in charge of sales, marketing and operations in the company. Mr. Frankel holds multiple US patents related to diffusers. He is a graduate of Washington University in St. Louis.