WEFTEC 2012
By: Tom Frankel
Post Date: October 9th 2012

Post Tags: diffuser, wastewater, weftec, water, aeration,

WEFTEC is the largest water and wastewater show in the US and is a staple for SSI every year. This year we kicked off the week with our hospitality event held in the French Quarter. The event was attended by many of our reps and clients and a good time was had by all. During the show SSI displayed our new Air Carrier diffuser for the first time in the US which generated a great deal of interest.  Also on display were disc diffusers, tube diffusers, fine bubble diffusers, membrane diffusers, coarse bubble diffusers all for use in wastewater treatment and diffused aeration. Thanks to everyone who stopped by and saw us at the hospitality event and our booth. We look forward to seeing everyone next year in Chicago!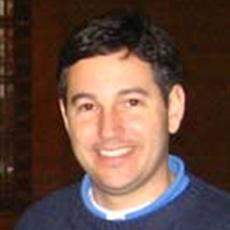 Mr. Frankel co-founded SSI in 1995 with experience in design and distribution of engineered systems. He is in charge of sales, marketing and operations in the company. Mr. Frankel holds multiple US patents related to diffusers. He is a graduate of Washington University in St. Louis.