WEFTEC 2010
By: Tom Frankel
Post Date: October 14th 2010

Post Tags:

SSI participated at WEFTEC 2010 in New Orleans, displaying fine bubble diffusers, coarse bubble diffusers and complete aeration systems. The new Relia-Bill TM coarse bubble diffuser was on display for the first time and our new aeration catalog was previewed. Thanks to everyone who took part in making this happen, and a special thanks to visitors to our booth. Here are some photos from the show.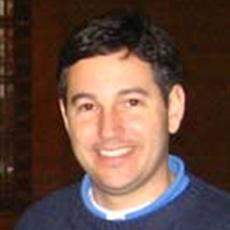 Mr. Frankel co-founded SSI in 1995 with experience in design and distribution of engineered systems. He is in charge of sales, marketing and operations in the company. Mr. Frankel holds multiple US patents related to diffusers. He is a graduate of Washington University in St. Louis.