WEFTEC 2008
By: Tom Frankel
Post Date: October 28th 2008

Post Tags:

WEFTEC 2008 was an excellent show for SSI in the sense that we received many serious enquiries from around the country and around the world at the show, particularly related to our PTFE, fEPDM, and Snappy SaddleTM diffused aeration products, but in a general sense the show was less well attended than in previous years. We heard many stories of Engineers who drove themselves to the show because their firms were cutting back on travel and other expenditures this year. Those that attended our booth mostly were working on projects that require fine bubble diffusers or coarse bubble diffusers.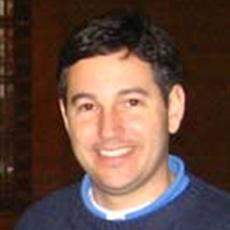 Mr. Frankel co-founded SSI in 1995 with experience in design and distribution of engineered systems. He is in charge of sales, marketing and operations in the company. Mr. Frankel holds multiple US patents related to diffusers. He is a graduate of Washington University in St. Louis.