Web Site Translation in Progress
By: Tom Frankel
Post Date: February 27th 2007

Post Tags:

Web Site Translation in Progress Over the course of the next 2-3 months, we will be posting our web site in a total of 13 languages. Besides English these include French, German, Spanish, Portuguese, Arabic, Romanian, Greek, Turkish, Korean, Japanese, Chinese and Russian.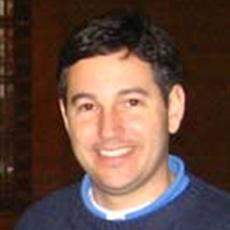 Mr. Frankel co-founded SSI in 1995 with experience in design and distribution of engineered systems. He is in charge of sales, marketing and operations in the company. Mr. Frankel holds multiple US patents related to diffusers. He is a graduate of Washington University in St. Louis.