Waterworks Participates with SSI at MI-WEA
By: Tom Frankel
Post Date: August 20th 2010

Post Tags: Case Studies,

Congratulations and thanks to Chuck Kronk and Greg Burk of Waterworks Systems of Michigan, SSI's representative, for a successful show at the Soaring Eagle Resort in Mount Pleasant, Michigan. Dick Quinn of SSI participated at the Waterworks booth. This year, Waterworks has successfully completed a number of projects with SSI, including Port Huron and Chelsea. Below is a photo from the exposition.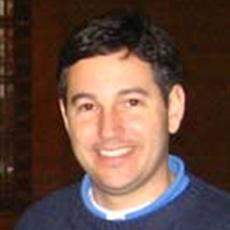 Mr. Frankel co-founded SSI in 1995 with experience in design and distribution of engineered systems. He is in charge of sales, marketing and operations in the company. Mr. Frankel holds multiple US patents related to diffusers. He is a graduate of Washington University in St. Louis.