Water Today's Water Expo 2016- Recap
By: Tom Frankel
Post Date: May 5th 2016

Post Tags:

SSI's India team attended the Water Today Water Expo last March and had a very successful show. At the wastewater treatment show our staff displayed fine bubble disc diffusers and interacted with many clients.

Thanks to our staff who worked hard to put this show together and also all of our visitors!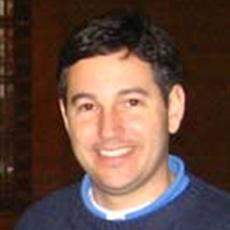 Mr. Frankel co-founded SSI in 1995 with experience in design and distribution of engineered systems. He is in charge of sales, marketing and operations in the company. Mr. Frankel holds multiple US patents related to diffusers. He is a graduate of Washington University in St. Louis.