Ultra Fine Bubble Diffuser Data and Photo
By: Tom Frankel
Post Date: September 18th 2008

Post Tags:

Below are two pleasant images…. One of SSI's ultra fine bubble disc diffuser in a tank producing very small bubbles, and the other a headloss curve. With <1mm diameter bubbles and low headloss, the result is low Standard Aeration Efficiency (SAE) in lbs/hp-hr or kg/kWh. After all, it's not just the Standard Oxygen Transfer Efficiency (SOTE) that is important. It's the overall energy consumption, which has a lot to do with diffuser headloss.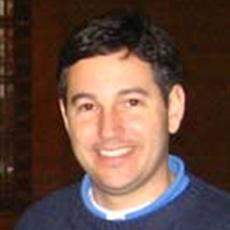 Mr. Frankel co-founded SSI in 1995 with experience in design and distribution of engineered systems. He is in charge of sales, marketing and operations in the company. Mr. Frankel holds multiple US patents related to diffusers. He is a graduate of Washington University in St. Louis.