Tell City, IN installs SSI PTFE Retrievable System
By: Tom Frankel
Post Date: January 28th 2011

Post Tags: Case Studies,

Congratulations to SSI Indiana representative H & T Systems, contractor Bowen Engineering and consulting engineer BLA Inc. on a successful installation of the new SSI PTFE retrievable fine bubble aeration system at Tell City, Indiana. The system features SSI model AFTS3100-PTFE with PTFE coated EPDM tube membranes. Below are some photos of the plant at commissioning. High quality components are used in every part of SSI systems, from virgin plastics to molded membranes, to SS components welded by ASME code welders.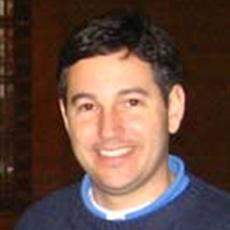 Mr. Frankel co-founded SSI in 1995 with experience in design and distribution of engineered systems. He is in charge of sales, marketing and operations in the company. Mr. Frankel holds multiple US patents related to diffusers. He is a graduate of Washington University in St. Louis.