Tecneco Service (Italy) and SSI Solve Client's Troubles
By: Tom Frankel
Post Date: August 20th 2010

Post Tags: Case Studies,

Solofra , South Italy , is the biggest WWTP for tannery sewage in Italy and is among the largest in Europe . Incoming waste water flow is 9600 m3/day. Usual sludges concentration in the process are 10-14 kg/m3. Salts are as usual in tannery plus high carbonate concentration in the local water supply.

In early 2009 after a few weeks a lot of membranes popped out from a new aeration system supplied by a competitor.

The client ran tests with SSI membranes, including SSI's patented PTFE coated membranes. In July 2009 we supplied 5500 SSI membranes PTFE 2×2 mm slit. These membranes were installed in August 2009.

The membranes are working quite well ; workmen in the plant are telling us the SSI PTFE membranes are " walking like strong mules ……".

Service from Tecneco Service and SSI at the beginning of the story to face and solve the problem successfully removed a big headache for this client.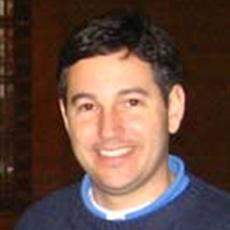 Mr. Frankel co-founded SSI in 1995 with experience in design and distribution of engineered systems. He is in charge of sales, marketing and operations in the company. Mr. Frankel holds multiple US patents related to diffusers. He is a graduate of Washington University in St. Louis.