Successes with SSI PODs™
By: Tom Frankel
Post Date: October 21st 2014

Post Tags:

SSI introduced the PODs™ concept at WEFTEC 2012 and have had growing interest in this product ever since!

The SSI PODs™ fine bubble diffuser system has been shown to cut installation time in half. On a typical aeration system contractors can install 5 diffusers/man hour. With the PODs™ system that rate is increased to 30 diffusers/man hour.

In addition the PODs™ system is 100% factory pre-assembled so the installation team does not have to worry about gaskets or o-rings. The mechanical press fit of the diffuser eliminates the need for any glue or adhesives and virtually eliminates any leakage.

SSI's first PODs™ installation was put into service in December 2012 at Stamford NY and has been working great since the installation. We currently have multiple large scale PODs jobs in production and we look forward to sharing news and updates from these photos in the near future!

"Installing the SSI POD™ system took approximately half the time of other aeration systems and was easier to install than any other system we have worked with previously"

-Dave Perry, Contractor Kingsley Arms Inc.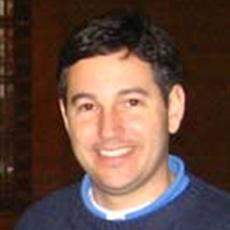 Mr. Frankel co-founded SSI in 1995 with experience in design and distribution of engineered systems. He is in charge of sales, marketing and operations in the company. Mr. Frankel holds multiple US patents related to diffusers. He is a graduate of Washington University in St. Louis.