Stamford Scientific Achieves ISO 9001:2015
By: Tom Frankel
Post Date: September 23rd 2013

Post Tags:

We are thrilled to announce that after considerable investment and commitment SSI has upgraded to ISO-9001:2015 certification by Tüv Rhineland.

ISO 9001:2015 is widely recognized by companies and municipalities worldwide as a quality management standard. The certification covers all processes related to product and service associated with SSI's diffused aeration products and systems.

The certification is a logical step in SSI's growth, which began in 1995 and today includes offices, production facilities and warehouses in 5 countries, and with agents and distributors worldwide.
"Our company has focused on delighting our clients from the beginning. As we have grown, and our product range has grown, it has become imperative to implement a standard, around which we can continue to maintain and improve our organization and continue to provide the same level of service and quality that we are known for," said Todd Ritter, Director.
View a copy of our certificate: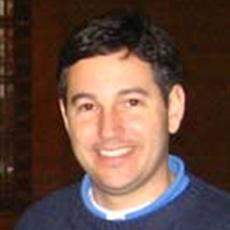 Mr. Frankel co-founded SSI in 1995 with experience in design and distribution of engineered systems. He is in charge of sales, marketing and operations in the company. Mr. Frankel holds multiple US patents related to diffusers. He is a graduate of Washington University in St. Louis.