SSI's Telemetry is Live and Running in St. Petersburg Florida!
By: Tom Frankel
Post Date: April 29th 2015

Post Tags: epdm, diffuser, wwtp, POD, telemetry, Case Studies,

SSI's telemetry system is now officially up and running in St. Petersburg Florida! The aeration system in St. Petersburg consist of 2,030 pcs of SSI's 9" PODs diffuser. With the telemetry system plant operators can access real-time data remotely showing vital data about the current condition of the wastewater system. A live feed video of the plant also allows a 24/7 view of bubble patterns.

St Petersburg Live Feed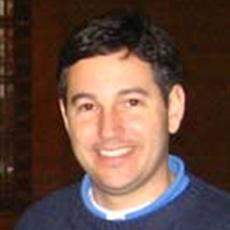 Mr. Frankel co-founded SSI in 1995 with experience in design and distribution of engineered systems. He is in charge of sales, marketing and operations in the company. Mr. Frankel holds multiple US patents related to diffusers. He is a graduate of Washington University in St. Louis.