SSI's success as a Fine Bubble Diffuser Partner in the US
By: Tom Frankel
Post Date: May 8th 2018

Post Tags:

Fine Bubble, Disc Diffuser, Tube Diffuser, Membrane Diffuser, Aeration System

SSI has evolved among the leading names as a top Fine Bubble Diffuser manufacturer in the US. It has surpassed its clients' expectations by providing outstanding Fine Bubble Aeration support in the US Market, from Texas to Florida, New York to California, from Illinois to New Mexico and from Carolina to Washington State.   The company has clients spread in multiple locations around the world.

Seamless installation of SSI Fine Bubble Diffuser systems, whether small or large, in collaboration with wastewater contractors and consulting engineers occurs on a daily basis.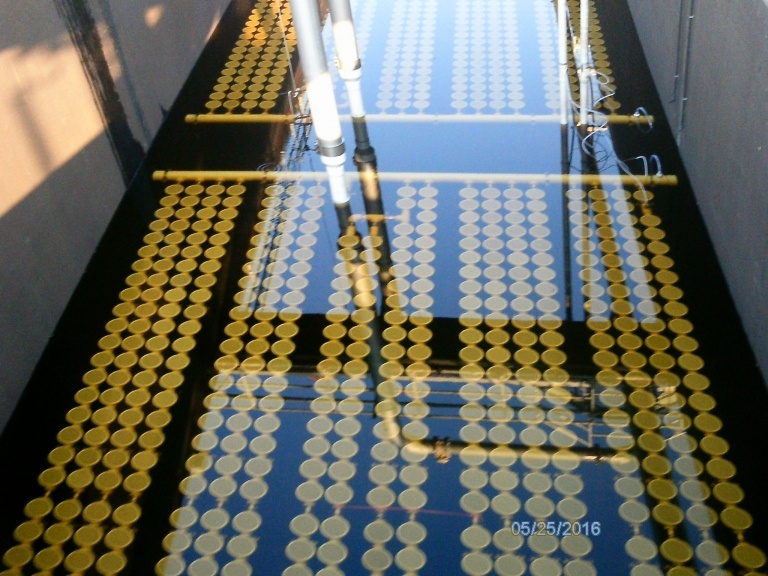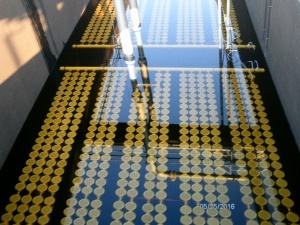 In the era of globalization, SSI has made the specification and purchase of Fine Bubble Aeration systems simple and smooth for client organizations, through tools like CurveGen, SpecGen, the SOR Calculator, Tapered Aeration Calculator, as well as internal tools which are available to SSI staff and representatives to help you move quickly from concept to reality.
It is important that you choose the best Fine Bubble Aeration partner in the US to enjoy the best products and services.   Choosing the best Fine Bubble Aeration partner will ensure a smooth design and execution of your project.
The availability of site services, installation services, and engineering services is critical to buyers of any fine bubble aeration system.  SSI offers all of these.  Your problem is our problem – your challenge is our challenge, whether it's a weekend installation or a problem that needs to be looked at yesterday.
At SSI, a team of experts with relevant experience in their domains offer efficient and consistent support online, on the phone, and in person.   Clients who have made the switch to SSI FIne Bubble Diffusers are often quite satisfied, as evidenced by regular polling conducted by the company as a part of its ISO-9001 quality system.
More and more wastewater treatment plants, contractors and consulting engineers are selecting SSI for their Fine Bubble Diffuser needs, due to the level of service and support they receive, and the product line.  The company is transparent in communication, as well.
SSI's team strives to be the best Fine Bubble Aeration company in the US, whose mission is to delight its customers through excellent support before and after the sale, and excellent products with a long and productive useful life.  Choosing  SSI as your Fine Bubble Diffuser vendor will give your organization an outstanding experience in terms of design, installation, and operation of the equipment.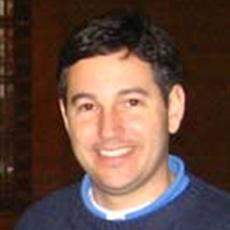 Mr. Frankel co-founded SSI in 1995 with experience in design and distribution of engineered systems. He is in charge of sales, marketing and operations in the company. Mr. Frankel holds multiple US patents related to diffusers. He is a graduate of Washington University in St. Louis.