SSI's Fine Bubble Diffuser Membrane
By: Tom Frankel
Post Date: May 21st 2019

Post Tags:
Fine Bubble Tube Diffuser, Tube Diffuser, tube diffusers are built on a smooth, round pipe. Thus, when the diffuser membrane is inflated, the inside of the membrane sticks to the pipe. SSI's channel pipe provides small air pathways all the way to the end of the diffuser. This creates a uniform bubble pattern across the whole length of the diffuser.
Another advantage of the channel pipe is that it is resistant to folding (flexure) tears along the perforation lines. The membrane fits snugly over the channeled support pipe, so it is nearly impossible to crease.
All of SSI's tube diffusers also have a step built into the support pipe plastic body, which prevents the diffuser membrane from sliding over time.
QUALITY MAKES SSI'S FINE BUBBLE TUBE DIFFUSERS THE BEST CHOICE FOR RETRIEVABLE GRIDS
SSI's tube diffusers come in industry standard sizes and shape.  These are interchangable with most other systems.  The connections include a standard nipple pipe connection or SSI's Snappy Saddle Mount.  In addition, SSI's tube diffusers come in a variety of diffuser membrane materials.  This includes EPDM, PTFE, SIlicone, and fEPDM.  These materials have excellent fouling resistance and longevity.  Built-in check valves keep the aeration system clean and free from leaks into the piping system.  Furthermore, our tube diffusers are temperature resistant up to 212F (100C).
Personal design assistance is available, as well as free software on our Technology Portal.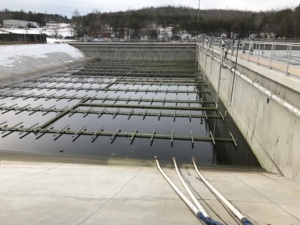 Spindale, NC Tube Diffuser Aeration System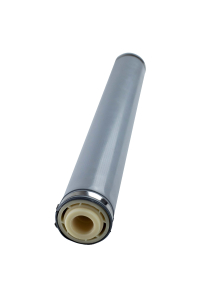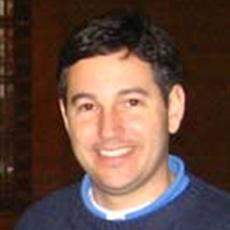 Mr. Frankel co-founded SSI in 1995 with experience in design and distribution of engineered systems. He is in charge of sales, marketing and operations in the company. Mr. Frankel holds multiple US patents related to diffusers. He is a graduate of Washington University in St. Louis.