SSI Welcomes Visitors From Japan to our Poughkeepsie, NY headquarters!
By: Tom Frankel
Post Date: December 11th 2015

Post Tags:

SSI recently welcomed our customer and distributor from Japan to our headquarters in New York. We offered a training session with some of our new products and also went over the benefits of our complete product line including our disc diffusers, tube diffusers, and fine bubble diffusers. We thank them for taking the time to visit us and hope to see them again soon!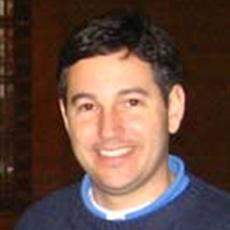 Mr. Frankel co-founded SSI in 1995 with experience in design and distribution of engineered systems. He is in charge of sales, marketing and operations in the company. Mr. Frankel holds multiple US patents related to diffusers. He is a graduate of Washington University in St. Louis.