SSI Visits South Africa! Wastewater Treatment Plant Design Discussed
By: Tom Frankel
Post Date: August 2nd 2013

Post Tags: wwtp, wastewater, water, aeration, #energy, energysavings, finebubble, seminar, South Africa, Case Studies,

SSI's own Eric Duden journeyed to South Africa to join our rep Eftec for a whirlwind tour of the country. Along the way stops were made at various WWTP s to view their existing aeration systems and speak with clients about benefits of upgrading to SSI's products. During stops in Cape Town and Pretoria seminars were held for local wastewater professionals. The seminars offered an introduction to SSI and our products as well as energy savings and benefits from fine bubble aeration. Our representative Eftec chose beautiful locations for the events and a great time was had by all in attendance.  Topics discussed were disc diffusers, tube diffusers, fine bubble diffusers, membrane diffusers, wastewater treatment and coarse bubble diffusers as well as diffused aeration systems.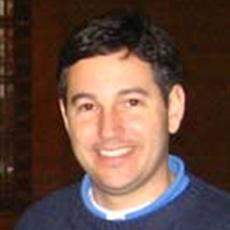 Mr. Frankel co-founded SSI in 1995 with experience in design and distribution of engineered systems. He is in charge of sales, marketing and operations in the company. Mr. Frankel holds multiple US patents related to diffusers. He is a graduate of Washington University in St. Louis.