SSI Supplies Patented PTFE Membranes to Largest Wastewater Treatment Plant in Mexico
By: Tom Frankel
Post Date: July 23rd 2015

Post Tags: ptfe, ssi ptfe, aeration system, wwtp, wastewater, aeration, Case Studies,

After careful consideration and comparison of multiple membrane options and brands, SSI's PTFE membranes were chosen as an upgrade in competitor's bodies at the Atotonilco Wastewater Treatment Plant.  Located in Hildalgo state, the Atotonilco WWTP was engineered to treat wastewater for the 10.5 million local inhabitants of the region. Current design of the plant is projected to treat 42 cubic meters of wastewater per second making it the largest WWTP in Mexico to date.

SSI has provided 6,000 pieces of our patented 9" PTFE membranes to the plant for installation and evaluation against EPDM membranes installed in the plant.  We are thrilled to have the opportunity to study our products in one of the largest wastewater treatment plants in North America and look forward to seeing the results of the study in the years to come.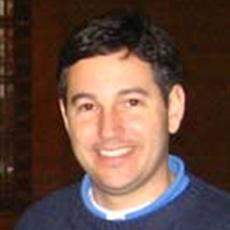 Mr. Frankel co-founded SSI in 1995 with experience in design and distribution of engineered systems. He is in charge of sales, marketing and operations in the company. Mr. Frankel holds multiple US patents related to diffusers. He is a graduate of Washington University in St. Louis.