SSI Snappy Saddle Tube Diffuser Installation Photos
By: Tom Frankel
Post Date: October 31st 2008

Post Tags:

Congratulations to DJ Gongol and Associates (SSI Rep for Iowa and Nebraska) and Environquip Ltda. (SSI Distributor in Brazil) on their recent successful installation of SSI Snappy SaddleTM tube diffusers. The photos below show SSI tube diffusers at Grand Island, Nebraska, and Breneck S.A. Paineis e Serrados (large wood paneling manufacturer), Araucaria, Parana, Brazil. The Grand Island job uses 3″ EPDM tube diffusers, and the Brazil job is with 2″ PTFE tube diffusers.

Incidentally the Grand Island contractor, who had also installed SSI disc diffusers at Denison, Iowa in past years, commented to the plant owner how much easier SSI diffusers are to install than other brands.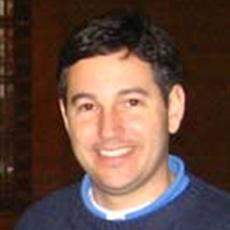 Mr. Frankel co-founded SSI in 1995 with experience in design and distribution of engineered systems. He is in charge of sales, marketing and operations in the company. Mr. Frankel holds multiple US patents related to diffusers. He is a graduate of Washington University in St. Louis.