SSI Snappy Saddle Tube Diffuser Installation Complete at Al-Maktoum Int'l Airport
By: Tom Frankel
Post Date: May 11th 2009

Post Tags: Case Studies,

Have a look at some photos of the SSI Snappy Saddle tube diffuser installation at Al Maktoum International Airport within the Jebel Ali Free Trade Zone in Dubai, UAE. Due to the high temperature workers arrive at 4 am and leave the jobsite at 11 am. The diffusers are covered when the workers are gone to protect them from UV and heat.

Thanks to ACWA for the opportunity to work on this prestigious Membrane Bioreactor project.

Take note of the easy installation of this diffuser as well as the stainless steel cooling pipe which is incorporated to reduce the temperature of compressed air to the plastic piping and diffusers.

SSI has a great deal of experience providing fine bubble diffusers to MBR plants, including the largest MBR plant in the world (at the time it was built) at Al-Ansab, Muscat Oman with VA Tech Wabag Ltd.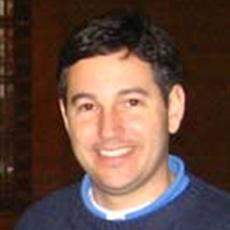 Mr. Frankel co-founded SSI in 1995 with experience in design and distribution of engineered systems. He is in charge of sales, marketing and operations in the company. Mr. Frankel holds multiple US patents related to diffusers. He is a graduate of Washington University in St. Louis.