SSI Receives Patent on PTFE Coated EPDM Membranes
By: Tom Frankel
Post Date: January 7th 2007

Post Tags: epdm, ptfe,

Great news! SSI has received its first international patent on PTFE coated EPDM membranes. This patent was filed in the US, Korea, and in the European Community. Full patent protection in all of these areas may be in place as early as the end of 2007. SSI was the innovator of PTFE coated EPDM membranes for fine bubble diffusers, with significant quantities installed and operating successfully by early 2007. Don't be fooled by imitators with green, brown or other colors of coating. SSI was the first, is the only proven technology, and will soon have full patent protection.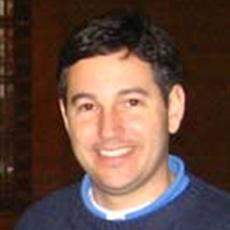 Mr. Frankel co-founded SSI in 1995 with experience in design and distribution of engineered systems. He is in charge of sales, marketing and operations in the company. Mr. Frankel holds multiple US patents related to diffusers. He is a graduate of Washington University in St. Louis.