SSI PTFE Membranes Maintain "like new" Headloss and SOTE over 5 Years
By: Tom Frankel
Post Date: February 2nd 2012

Post Tags: Case Studies,

SSI continues to follow Redmon Engineering's independent study of SSI AFD350 PTFE disc diffuser membranes installed at the Fox Metro WWTP in Elgin, Illinois (Chicago metro area). This study was funded by the Fox Metro Water Reclamation District and results have been shared with SSI.

After 2 years and 5 years of performance, the data have shown consistency in both SOTE and "as is" and "cleaned" headloss of the tested samples with "new" diffusers from the same batches.

Below is a photo of the 5 year old sample which tested out like "new".

It is an outstanding result for PTFE, considering that according to many published studies, plain EPDM membranes lose 20% or more of their efficiency over a 5 year period.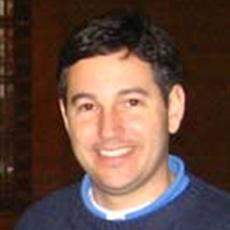 Mr. Frankel co-founded SSI in 1995 with experience in design and distribution of engineered systems. He is in charge of sales, marketing and operations in the company. Mr. Frankel holds multiple US patents related to diffusers. He is a graduate of Washington University in St. Louis.