SSI PTFE Installed @ Port Huron WWTP
By: Tom Frankel
Post Date: January 20th 2010

Post Tags: Case Studies,

We are pleased to announce the startup of the first basin of SSI PTFE Coated 9″ Fine Bubble Disc Diffusers at the Port Huron WWTP in Michigan. Below are some pictures taken during the installation and commissioning. PTFE coated membranes were selected on the basis of their long life expectency. These are underground tanks which are difficult to access and they did not want a frequent maintenance requirement.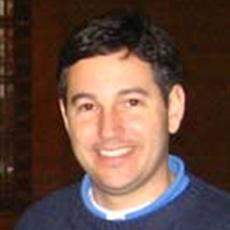 Mr. Frankel co-founded SSI in 1995 with experience in design and distribution of engineered systems. He is in charge of sales, marketing and operations in the company. Mr. Frankel holds multiple US patents related to diffusers. He is a graduate of Washington University in St. Louis.