SSI Pipeline is bursting with New Products
By: Tom Frankel
Post Date: February 23rd 2007

Post Tags:

Here at SSI we can't wait for WEFTEC 07 and IFAT 08 to introduce to the market some of the things that we have been working on. They include new surface treatments for EPDM membranes that also give protection inside of the slits. We also have a new quick connect saddle mount tube diffuser design, and our ultra high efficiency Panel Disc membranes. Presently we are fine tuning all products and preparing patent filings where necessary. Check back frequently for more updates and photos of these new products.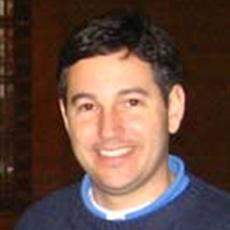 Mr. Frankel co-founded SSI in 1995 with experience in design and distribution of engineered systems. He is in charge of sales, marketing and operations in the company. Mr. Frankel holds multiple US patents related to diffusers. He is a graduate of Washington University in St. Louis.