SSI Participates at WEFTEC 2011 – Wastewater Show in Los Angeles
By: Tom Frankel
Post Date: October 26th 2011

Post Tags:

SSI has participated in the WEFTEC Exhibition in Los Angeles, California. We showed our disc and tube diffusers, as well as a prototype of a new energy recovery system and the new PODS concept for diffusers pre-assembled and factory attached to the header pipe. A breakfast for SSI US and Canadian representatives was held at the JW Marriott Hotel.

The show was well attended and the SSI booth was particularly busy on Monday and Tuesday, October 17th and 18th.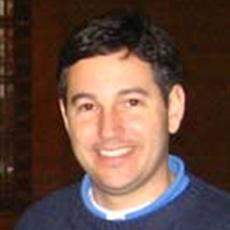 Mr. Frankel co-founded SSI in 1995 with experience in design and distribution of engineered systems. He is in charge of sales, marketing and operations in the company. Mr. Frankel holds multiple US patents related to diffusers. He is a graduate of Washington University in St. Louis.