SSI News from the Middle East!
By: Tom Frankel
Post Date: November 2nd 2012

Post Tags: Case Studies,

SSI has some exciting news coming from the Middle East! We ask you to welcome to our staff our new regional manager for the MENA region Mr. Abdul Qadir Jamaludin. Mr. Jamaludin is based out of Sharjah UAE. He is a graduate engineer from the University of Engineering and Technology, Lahore, Pakistan. Abdul comes to SSI after three years spent at Parkson where he covered a wide array of wastewater treatment and diffused aeration products.

With our increased presence in the Middle East we will also be expanding inventory in our stocking facility in Sharjah, UAE. Below are some photos from Mr. Jamaludin's recent visit. The facility will allow us to quickly serve our customers in the region and reduce shipping costs for them. In our facility we stock disc diffusers, tube diffusers, fine bubble diffusers, membrane diffusers, and coarse bubble diffusers.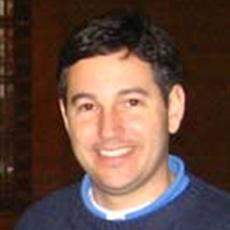 Mr. Frankel co-founded SSI in 1995 with experience in design and distribution of engineered systems. He is in charge of sales, marketing and operations in the company. Mr. Frankel holds multiple US patents related to diffusers. He is a graduate of Washington University in St. Louis.